COVID-19 Pandemic: WHO acknowledges emerging evidence of airborne transmission
WHO acknowledges 'emerging evidence' of coronavirus transmission through air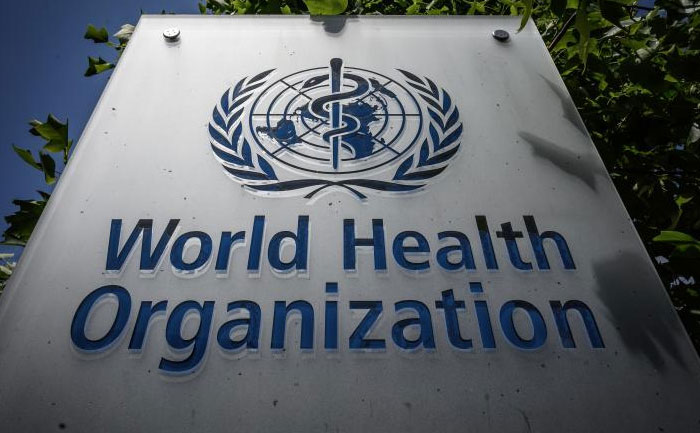 The World Health Organisation (WHO) has acknowledged that 'evidence is emerging' of airborne spread of coronavirus. This is after a group of 239 international scientists urged it to update its guidelines. They outlined evidence that showed floating virus particles can infect people who breathe them in.
A group of 239 scientists in 32 countries penned an open letter to the Geneva-based agency. They outlined evidence that floating virus particles can infect people who breathe them in. The letter was published in the Clinical Infectious Diseases journal.
Maria Van Kerkhove, technical lead on the COVID-19 pandemic at WHO said, "We have been talking about the possibility of the airborne transmission and aerosol transmission as sone of the modes of transmission of COVID-19."
Prof. Benedetta Allegrazzi added, "The possibility of airborne transmission in public settings – especially in very specific conditions, crowded, closed, poorly ventilated settings that have been described, cannot be ruled out. But it is not definitive."
So far, the disease was considered to have transmitted through droplets that were transmitted through contact with nose, eyes, and mouth. However, with evidence coming in about the airborne transmission of the disease. WHO has said that it is now considering that possibility. If this is proved then it could alter some of the current measures being taken to stop the pandemic.
WHO will soon publish a scientific briefing summarising the state of knowledge on modes of transmission of the virus in the coming days.
Also Read: COVID-19 Lockdown: Maharashtra hotels may reopen on July 8 with a 33% guest limit