COVID-19: Roche's Antibody Cocktail Launched In India
COVID-19: Roche's Antibody Cocktail Used To Treat Trump Launched In India At Rs 59,750/dose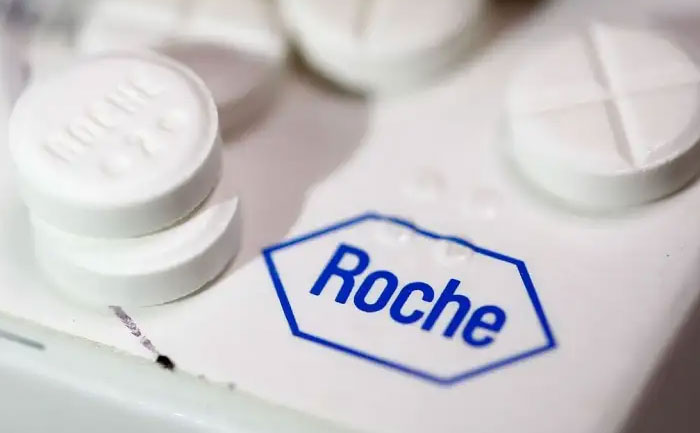 Roche India on Monday announced the launch of Roche's Antibody Cocktail in India.  The dose has been priced at Rs 59,750 per dose for the treatment of mild to moderate COVID-19 in patients who are at high risk. It will be marketed by Cipla in the country.
Not many know that Roche's antibody cocktail was given to the then US President Donald Trump for the treatment of coronavirus he had contracted in October 2020.
In a joint statement issued by Cipla and Roche, they said, "The first batch of the Antibody Cocktail (Casirivimab and Imdevimab) is now available in India while a second batch will be made available by mid-June. In total they can potentially benefit 2,00,000 patients as each of the 1,00,000 packs that will be available in India offers treatment for two patients."
The statement added, The price for each patient dose [a combined dose of 1,200 mg (600 mg of Casirivimab and 600 mg of Imdevimab)]. It will be sold at Rs 59,750 inclusive of all taxes. The maximum retail price for the multi-dose pack (each pack can treat two patients) is Rs 1,19,500 inclusive of all taxes The drug will be available through leading hospitals and COVID treatment centers.
It will be administered for the treatment of mild to moderate COVID-19 in adults and pediatric patients. If they are confirmed to be infected with SARS-COV2 and are at high risk of developing severe COVID-19 disease and do not require oxygen. It reduces the risk of hospitalization and fatality by 70 percent and shortens the duration of symptoms by four days.
Also Read: COVID-19: India becomes third country to cross 3 lakh deaths