COVID-19 Vaccine: Dry Run Starts in 4 States Today
COVID-19 Vaccine: Dry Run Starts in 4 States Today; All You Need To Know About Dry Run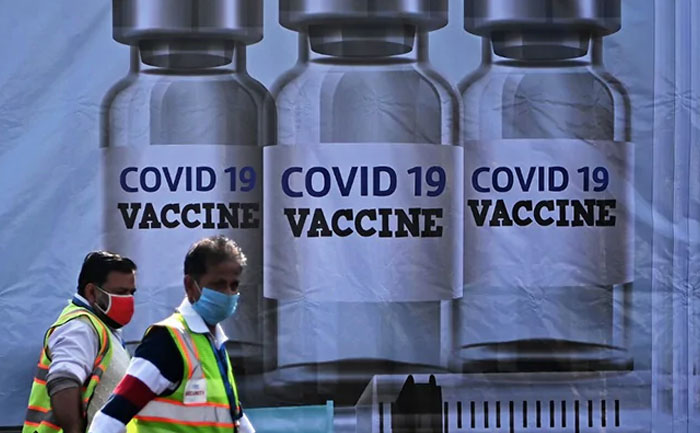 India is gearing up for the COVID-19 vaccination programme. It is likely to start in January 2021. For now, a dry run is being conducted for the same in four states across India. The dry run of the Covid-19 vaccination programme will be held to test the planned operations. Also, test the laid-out mechanisms for the coronavirus inoculation drive.
The dry run will be carried from 28 December to 29 December in Punjab, Assam, Andhra Pradesh and Gujarat. the report of which will be submitted by the states to the Ministry of Health and Family Welfare.
Here is all you need to know about Dry Run:
What is Dry Run?
A dry run is like a rehearsal. It is to test if the mechanism laid out for the COVID-19 vaccination is without any fault and can go smoothly. It is also to assess the gaps and address them before the actual drive.
Will, the actual vaccine be used in dry run:
The dry run process will include all the steps. But the actual vaccine will not be used.
The Mock Drill Process will have:
a) Registration of the beneficiary on Co-Win, the platform that will facilitate vaccination
b) Testing the allocation of the vaccination site
c) Process to be followed at the site of vaccination
d) Testing cold storage and transportation arrangements
What happens at the vaccination site during dry run?
The vaccination team will have five members – the main officer helped by four others. The main officer could be a doctor, nurse, pharmacist or anyone legally qualified to give an injection.
The second officer will be in charge of security and will guard the entry point at the vaccination session, while the third will be present to verify documents.
The fourth and fifth officers will be responsible for crowd management and communication.
This entire process at the vaccination site will be put to test during the dry run.
Who are the beneficiaries?
The beneficiaries are pre-determined by the district/state authorities running the drive.
They will have to register on Co-Win portal and carry photo identification.
States chosen to have dry runs:
Punjab
Assam
Andhra Pradesh
Gujarat
Each state will plan the dry run in two districts at different sites. It could be a district hospital, urban hospital, private health facility and a rural hospital. After the dry run, state governments will prepare a report and it will be submitted to the Centre for further deliberation and action.
Also Read:  Coronavirus Update: COVID Vaccines Could Be Ready In Few Weeks Says PM Modi