COVID-19 Vaccine: SII's Adar Poonawalla reveals cost of Covishield
COVID-19 Vaccine: SII's Adar Poonawalla reveals cost of Covishield; All you need to know about the vaccination drive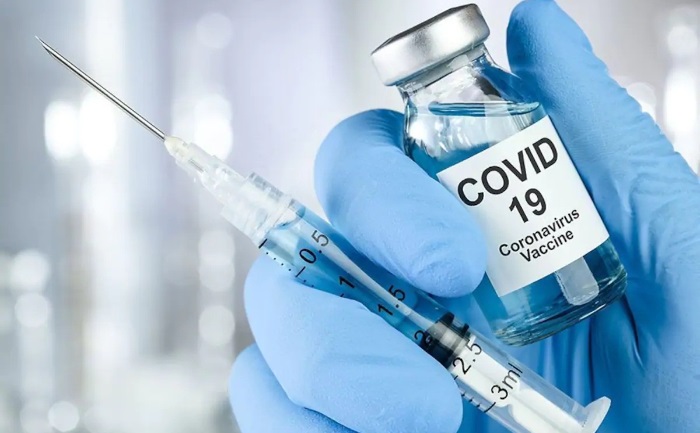 India will soon start rolling out the vaccination drive against COVID-19. The Drug Controller General of India (DCGI) Dr VG Somani has approved Serum Institute of India's Covishield and Bharat Biotech's Covaxin for emergency use against coronavirus. Prime Minister Narendra Modi welcomed the DCGI decision and said that the approval of two vaccines is a turning point in the fight against the virus. fight.
SII's CEO Adar Poonawala has revealed the cost of Covishield vaccine. He also added that the company has set up two different prices for the vaccine. Poonawalla announced that Covishield will be given at Rs 250 to the government and the vaccine will be available in the private market for Rs 1,000.
Now India's health infrastructure is all set to undertake a mammoth vaccine drive in the coming months.
Here is all you need to know about the upcoming vaccination drive:
Who will be vaccinated first
Healthcare Workers
Frontline Workers
Ministry Of Housing such as Municipal workers and state police would be in line.
People over 50 and those with co-morbidities.
Vaccination Site:
Vaccinators work between 9 am to 5 pm.
200 people will be vaccinated in each session.
They will be kept under observation for 30 minutes.
Vaccination Team:
The vaccination team will consist of five members.
A vaccination officer – doctors (MBBS/BDS), staff nurse, pharmacist, auxiliary nurse midwife, lady health assistant.
One person (police, home guard, civil defence, NCC, NSS, NYK) will check the registration status of the beneficiary at the entry point.
The second vaccinator will authenticate/verify the identification documents.
The third and fourth vaccination officers are the two support staff who will be responsible for crowd management, communication and support to vaccinator.
Stocking of Vaccination Sites:
Three printed copies of the beneficiary list.
Vaccine carrier with ice packs.
Adequate Covid-19 vaccines
AD syringes and reconstitution syringes.
Sanitiser, masks, vaccine vial opener, hub cutter.
Also screen for privacy, anaphylaxis kit and handwashing facilities.
The Covid-19 vaccine will be provided to beneficiaries pre-registered in Co-WIN. Individuals can register themselves by providing their basic demographic details like name, date of birth, permanent and current address. Also, details of co-morbidities if any. There will be no on the spot registration.
After vaccination of the beneficiary, Vaccination Officer-2 ticks the vaccination completion checkbox in Co-WIN system. The beneficiary will receive an SMS notification. It will give them the date and time of subsequent dose.
Also Read: SII's Adar Poonawalla: Covid vaccine makers must be shielded from lawsuits