COVID Third Wave: Maharashtra Govt Prepares Paediatric Covid Care Centres
COVID Third Wave: Maharashtra Govt Prepares Paediatric task force, Covid care centres for kids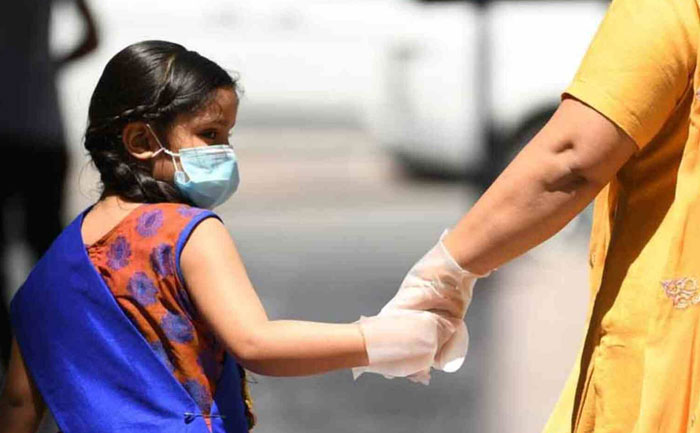 India is at present grappling with the second wave of Covid-19. Maharashtra has been the worst affected state from the first and second waves of coronavirus. The state is working towards the welfare of all in the second phase. Experts have warned that a third Covid-19 wave is likely to impact children. To combat the third wave, the government of Maharashtra has already set up a Pediatric Task Force.
CM Uddhav Thackeray has taken an initiative and set up the special pediatric task force. From procuring medicines for children, pediatric ventilators, and building Covid-19 care centers all this will be done by the Maharashtra government.
Maharashtra health minister Rajesh Tope said, "Due to coronavirus, pregnant women are suffering. Collectors have been told that hospitals, where pregnant women go, should not be converted into Covid hospitals."
The Maharashtra minister added, "In view of a third wave, a special pediatric task force is being made. We are having a discussion with the CM on this. We have to procure special pediatric ventilators and medicines for children."
The pediatric Covid care ward is slated to come up at the NESCO Jumbo Covid Care Centre in Goregaon in Mumbai. 700 beds are expected to be added. Pediatric Intensive Care Unit (PICU) with a capacity of 25 beds for infants is also being set up.
The BMC is also planning to build oxygen plants and to maintain adequate stock of medicines like Remdesivir, masks, PPE kits, etc.
Also Read: COVID-triggered Mucormycosis Cases In Delhi: Everything You Need To Know