Cricketers who can replace MS Dhoni in Indian Cricket team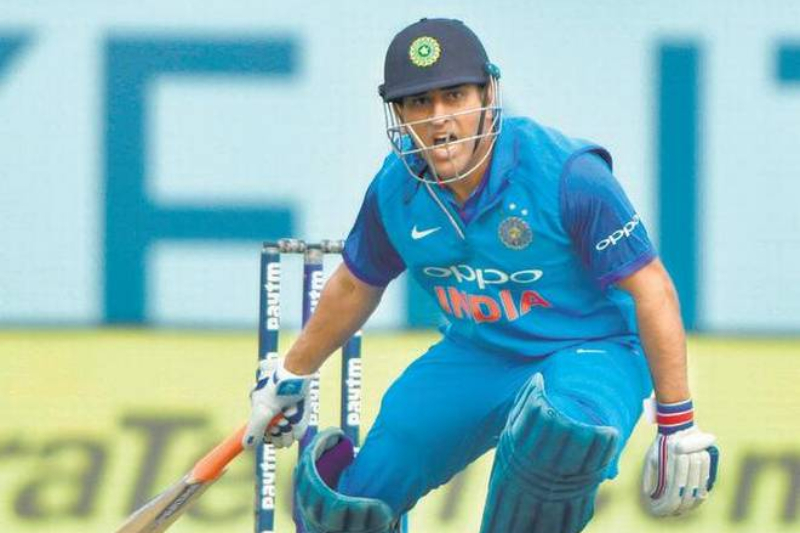 One can say this without any doubt that Mahendra Singh Dhoni, the former Indian Skipper is irreplaceable. He is one of the finest finishers in the cricket world. He is yet to retire from the International cricket and when that happens, we will need someone to step into his shoes.
So if we look at the current cricket lot, there are three cricketers in the quest to take MSD's place. They are Rishabh Pant, Sanju Samson and Ishaan Kishan.
Rishabh Pant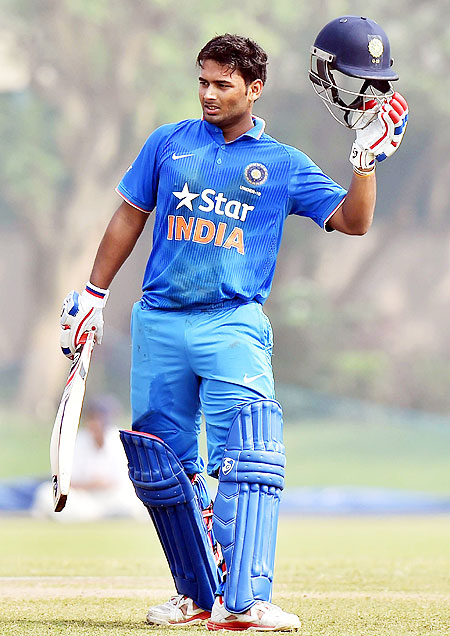 Rishabh Pant plays for Delhi Ranji team and in IPL also, he played for Delhi Daredevils as a wicket-keeper batsman. Just like Sachin Tendulkar, he came to play match the very next day of his father' death. In IPL 2018, Rishabh hit 37 sixes which earned him the title of Sixer King. He also got the award of emerging player.
Sanju Samson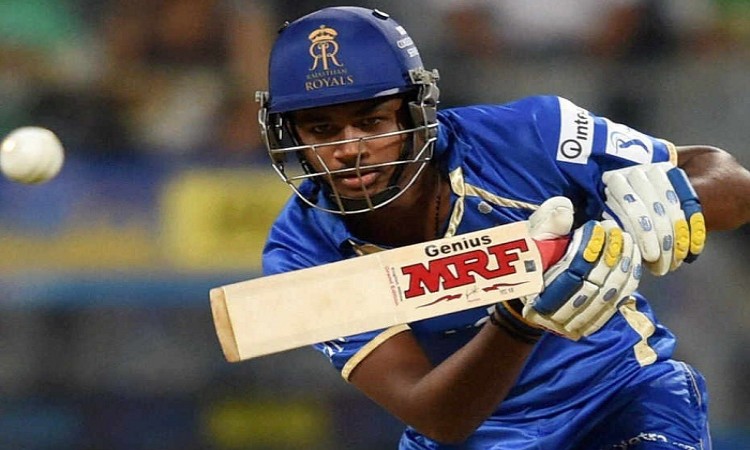 Sanju Samson is an Indian Cricketer who played for the Rajasthan Royals in the IPL. He is the youngest batsman to score 1000 runs in the IPL. Moreover, he is the youngest cricketer to captain a Ranji trophy side.
Ishaan Kishan
He was named as the captain of India's squad for 2016 in Under-19 Cricket World Cup. The left-handed batsman and wicket-keeper were bought by Mumbai Indians for Rs. 6.2 Crores in IPL 2018.
There have been other cricketers who have tried to replace Dhoni such as Parthiv Patel who has been proved a failure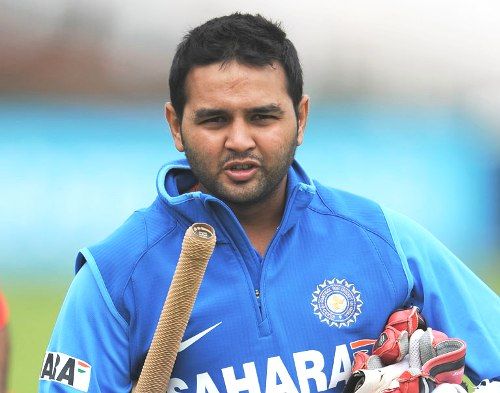 And Dinesh Karthik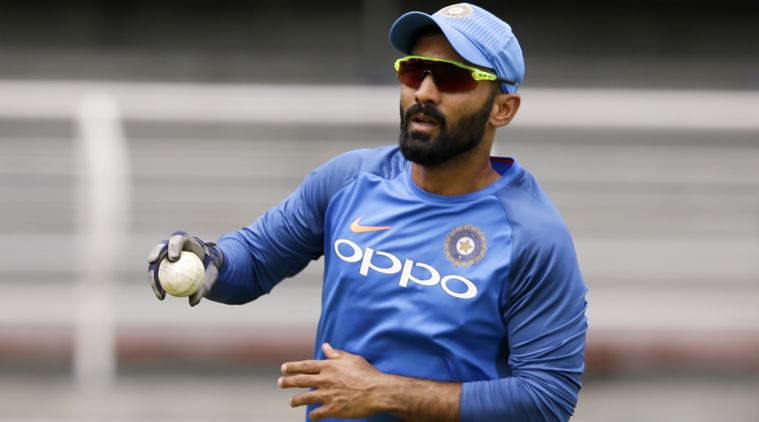 who is currently playing India despite the recent onslaught he cannot be thought of as a long-term solution as he is almost a contemporary of Dhoni.
Image Source – Google