Cryptocurrency: SBI, HDFC including others warn users of suspending accounts if involved in trading
A few Indian banks lately started maintaining distance from Cryptocurrency exchanges. Banks such as SBI, HDFC including others have apparently warned their users of suspending accounts if they continue to use services for Crypto trading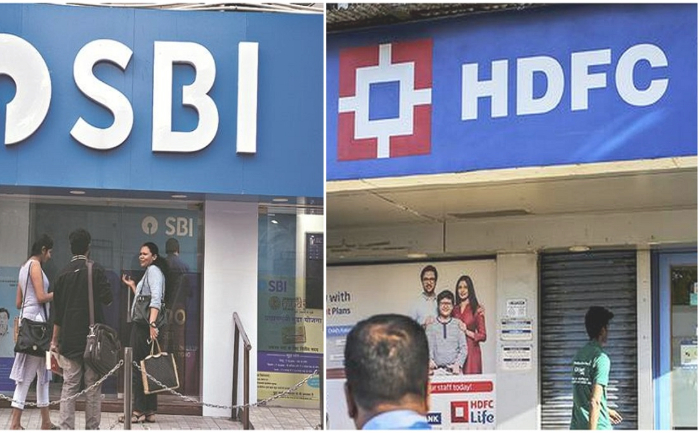 A few Indian banks including the State Bank Of India, HDFC appear to be maintaining distances with the Cryptocurrency exchanges. These banks reportedly warned their users of suspending the accounts if they use any of the services for Crypto exchanges. Through an email notification, these banks are said to have alerted the users who deal in virtual currencies may face account suspension citing a 2018 circular from the Reserve Bank of India. Notably, the circular was struck down by the Supreme Court in March 2020.
Mentioning the same, an official from the banking sector confirmed to the Moneycontrol. As per a report by the portal, the official apparently agreed that indeed an alert has been sent to the users in the context of lack of clarity on bitcoin regulations from the RBI. "The Supreme Court circular was against the RBI order. Till the time, the RBI doesn't clarify, these rules need to be abided by the banks," said the banker.
On the other side, off late the Crypto investors who hold bank accounts with private and public sector banks, including ICICI, HDFC and the Union Bank of India were not been able to deposit or withdraw money from their Crypto accounts. This has caused a disruption in their business reportedly. Few Crypro investors also took to their social media handles and posted about receiving bank notifications.
Now sbi🥴 pic.twitter.com/m8CcuCYLMv

— Suraj (@Soorajapawar) May 29, 2021
@HDFC_Bank I received an email threatening withdrawal of banking services because I purchased some crypto. Email cites 2018 RBI guidelines which were quashed by Supreme Court last year. Given crypto being deliberated by law makers, is this not harassment? pic.twitter.com/E3CAPx7hL4

— Sanat Mehrotra (@sanatmehrotra) May 28, 2021
For more such updates, stay hooked on to The Live Mirror.
Also Read:  Facebook To Launch Cryptocurrency For WhatsApp Transfers Soon