Crytek's Hunt: Showdown Slated To Arrive On PlayStation 4 In February
The game arrived for PC and Xbox One platforms in 2019.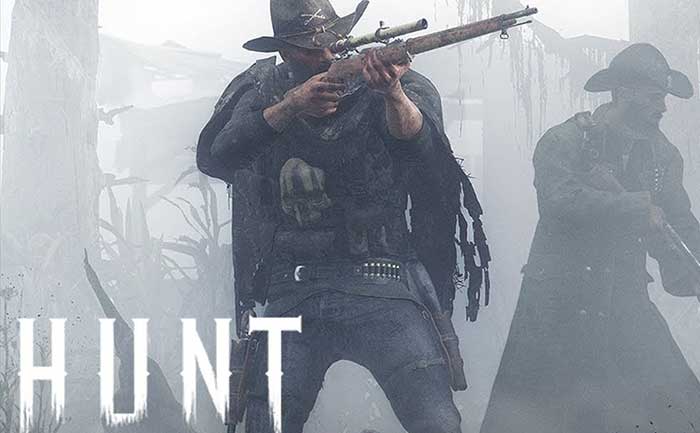 Crytek's Hunt: Showdown is a competitive first-person shooter that was slated to arrive on PlayStation 4 last fall. The game arrived for PC and Xbox One platforms in 2019. However, the PS4 release was delayed consistently and didn't make it to PS4 last year. After all the delays, we might soon be seeing Crytek's Hunt: Showdown arrive on the platform next month on February 18th.
Koch Media will take over as the title's publisher from Crytek for both PS4 and Xbox One consoles. Crytek will still serve as the publisher for the Steam version.
"With Koch handling the publishing side of things, our development team can put all of their focus on continuing to develop and optimize Hunt across platforms, together with our community. While we focus on development, Koch will apply their immense digital and retail publishing expertise to the title, supporting the game's continued growth. We can't wait to see what PlayStation players think of the game, and to continue to bring new content to all our players in the coming year." Crytek's CEO Avni Yerli shared in a statement.
In addition, Crytek has also announced the arrival of Update 1.2 across all platforms very soon. This update is expected to feature an advanced tutorial with fresh equipment and weapons. It will also bring about new Legacy Hunters with random teams of three. There is no official release date for the 1.2 Update yet.
However, the studio has hinted that it aims to launch a larger update for Crytek's Hunt: Showdown which will facilitate cross-play between consoles. In addition, further updates can also bring about a live event, Solo PvE mode, a new map as well as costume customization.
ALSO READ: The 5 Best Skyrim Special Edition PS4 And Xbox One Mods