Cyber fraudsters located by Mumbai Police within a day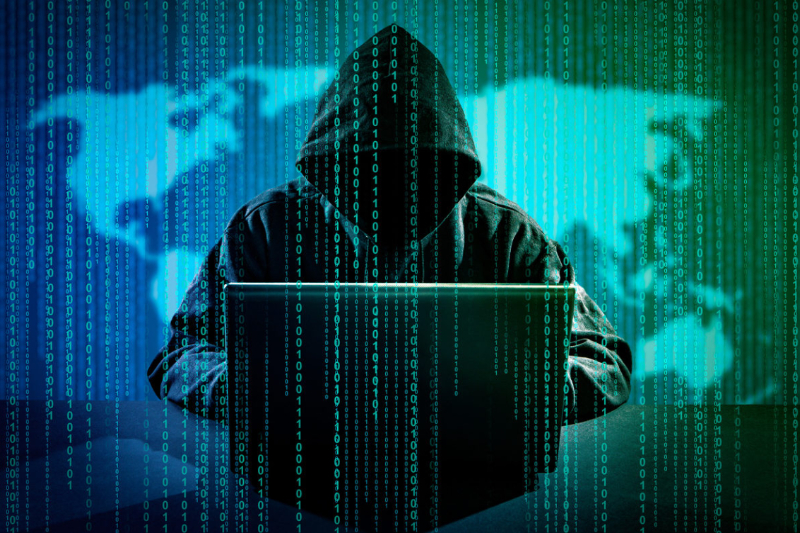 The Agripada police in Mumbai has located two cyber fraudsters in Nagaland within 24 hours of a complaint being lodged on July 1 by a 30-year-old businessman who was duped of Rs 15,000. He had responded to their advertisement for the sale of a Samsung S9 phone on an online marketplace where they posed as an official of the Indian Army.
Sabir and Sakir, had been nabbed earlier for cheating a woman. The two brothers who hail from Rajasthan seem unperturbed by their earlier conviction. Nagaland police had flashed the arrest in police circles, which helped trace them.
Also Read:A good helper in Mumbai receives reward-with a fine of 1,500
Police said Nasir Khan, a shop owner from Saat Rasta, saw the false sale online under the alias Apatouwan Aptanu that they used. This particular alleged Indian Army was offering a Samsung S9 for Rs 41,500, on a shopping app. The fraudsters, posing as Aptanu, told Khan that he was posted at Jodhpur and also sent a picture of his canteen smart card to him. Police said 'Aptanu' agreed to sell the phone for Rs 39,000. He sent an account number of Punjab National Bank and asked Khan to deposit Rs. 25,000 after which he would courier the mobile phone to the address the businessman provides. He also gave the delivery boy's number. The complainant could give only Rs 15,000. He was later told that the delivery was stopped as he did not pay in full.
He called the numbers again but the phones were switched off and the money was withdrawn. He filed a case on July 1. Police said a genuine Army official's cards were stolen by the accused. Senior police inspector of Agripada police station Savlaram Agawane said, "We will be sending a team to Nagaland for their custody."