A good helper in Mumbai receives reward – with a fine of 1,500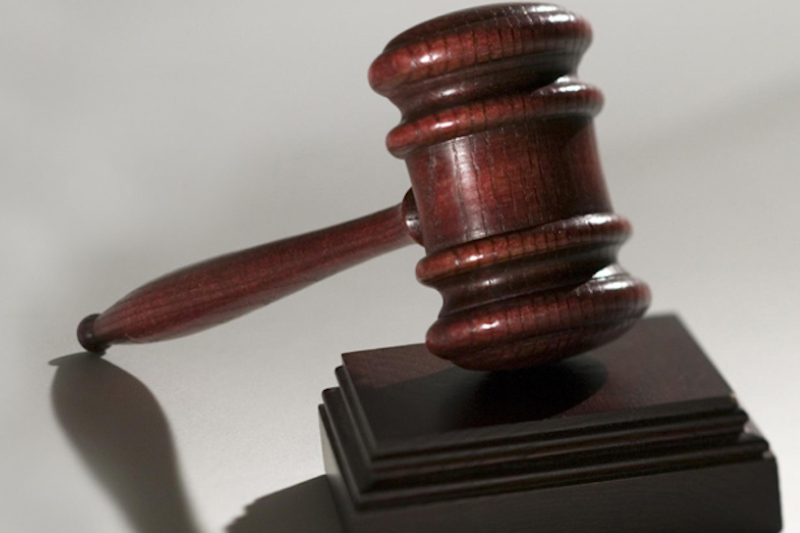 A person seems to be good helper as a Samaritan offered lift to the strangers who were stuck in the Mumbai rains on the day of heavy rainfall was rewarded with a fine of Rupees 1,500 and his driving licence was also confiscated.
The name of this helper is Nitin Nair who claims to be 32 year old declared that when he asked for the help, he received support and the Rabale traffic police unit constable who charged Nitin has been transferred to the administration section for "wrong application of law".
On Monday, 2nd July 2018, the Vashi police station inspector who is handling administration has also been directed to go conduct an inquiry into the matter completely.
The June 18 incident came to light when Navi Mumbai resident Nair posted on social media how he was fined as constable Ajit Patil issued him a challan when he offered lift to three strangers, including a senior citizen, in Airoli during heavy rain.
The constable professed it was illegal to transport strangers in a private vehicle without T-permit.
The section. 66(1) of the Motor Vehicles Act requires a permit for vehicles to be used for transporting people from one place to other. Because Nair accepted his mistake, the court confirmed his traffic rule violation.
@rsprasad @narendramodi @rajnathsingh @MumbaiPolice
What sort of Law & Country we are living in ? Nitin Nair gve lift to standard people to help the & THE LAW PUNISHED by SLAPING ₹2000/ for human guesture & Run about to collect licence from police pic.twitter.com/tSaKlnMHSE

— Taposh Kumar Ghosh (@TaposhKumarGho2) June 24, 2018
On Facebook, Nair said, "I am a common man. We generally try to get out of such situation as soon as possible. I did not want to get into a court case loop. Also, I wrote that post just to make car drivers aware of such law so that they don't get into trouble like me or have to go through such pathetic experience in future."
This action by the traffic cop has disappointed citizens and left them with no words. Where as the lawyer baffled with point "clearly wrong application of law". "The applications of certain laws like this one have become redundant with social norms changing," said advocate Mihir Gheewala as per the TOI report.
He further added "In times where pooling of cars is encouraged by government itself, such a narrow construct of the Section is uncalled for."
Also read: Monsoon Forecast: Heavy rain in Mumbai, Gujarat and Goa