Cyberpunk 2077 Release Date Pushed Forward To September 17th
Cyberpunk 2077 was slated to release on April 16th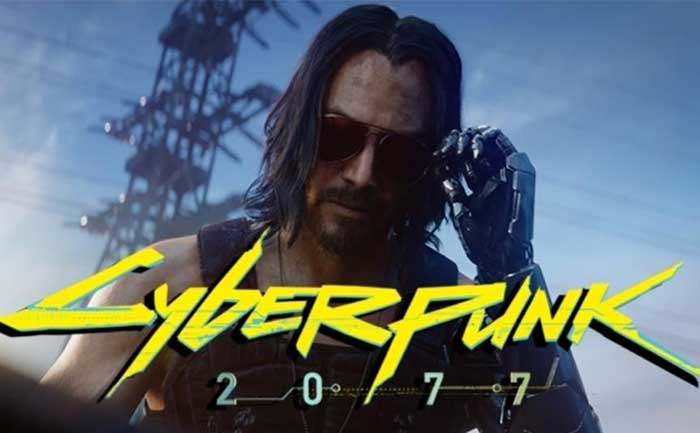 CD Projekt Red has some bad news for fans awaiting the release of Cyberpunk 2077 on April 16th. The game's release date has now been pushed forward to September 17th. The studio explained their decision in a tweet, "We are currently at a stage where the game is complete and playable, but there's still work to be done," the studio tweeted in an announcement explaining the move. "Night City is massive — full of stories, content, and places to visit, but due to the sheer scale and complexity of it all, we need more time to finish playtesting, fixing, and polishing. We want Cyberpunk 2077 to be our crowning achievement for this generation, and postponing launch will give us the precious months we need to make the game perfect."
Cyberpunk 2077 has been in development since 2013 but CD Projekt Red has started disclosing extended gameplay in the past year with the release date approaching fast. Cyberpunk 2077 is going to feature high-end futuristic mechanics, body mods, vehicles, as well as personalization options. Hence, it is understandable that the studio wants everything to be perfect before the final release. However, fans who have been waiting for the game to come out impatiently will surely be disappointed by this news.
The multiplayer option in Cyberpunk 2077, which was previously supposed to debut after the game's launch, has also been shelved for the time being. CD Projekt Red has commented that the feature probably won't be available until after 2021.
We have important news regarding Cyberpunk 2077's release date we'd like to share with you today. pic.twitter.com/aWdtR0grYV

— CD PROJEKT RED (@CDPROJEKTRED) January 16, 2020
John Wick star Keanu Reeves will be taking on the role of Johnny Silverhand for the game.
ALSO READ: Cyberpunk 2077 Book Allegedly Reveals Partial Game Map