Cyclone 'Mekunu' hits coastal Karnataka; Mangaluru flooded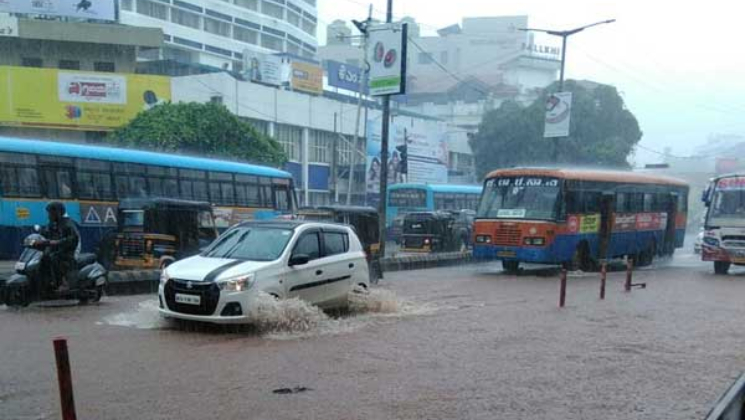 Coastal districts of Karnataka were hit with Cyclone 'Mekunu' on Tuesday. So far, Mangluru and Udupi are the worst hit areas. Educational institutions and markets have been closed due to heavy rainfall. Heavy showers also uprooted many trees in the areas.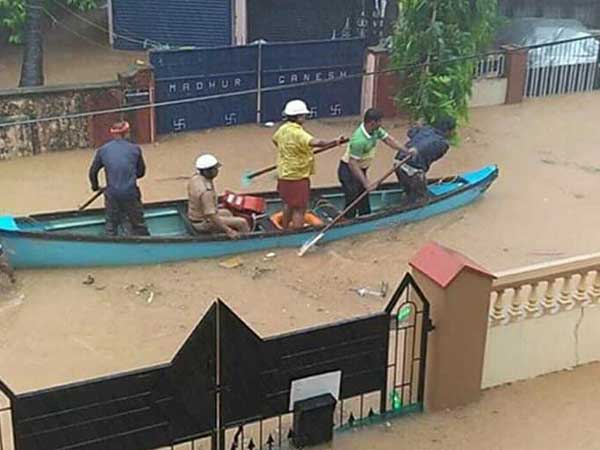 The Indian Meteorological Department has issued a warning regarding cyclone 'Mekunu' for Maharashtra-Goa coast. It had said that the Mekunu is likely to intensify into a cyclonic storm during next 24 hours and into a severe one in subsequent 24 hours.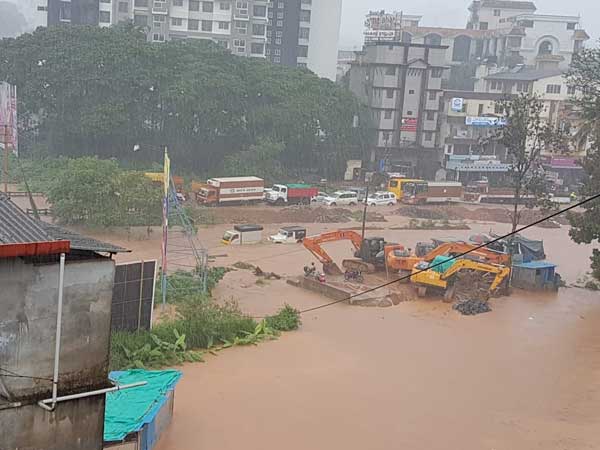 After causing damage in Oman, Cyclone Mekunu neared the Arabian Peninsula on Friday.
Image Source – oneindia.com