D Company: Ram Gopal Varma unveils teaser of Dawood Ibrahim biopic
Ram Gopal Varma Launches His Dream Project Dawood Ibrahim biopic D Company's Teaser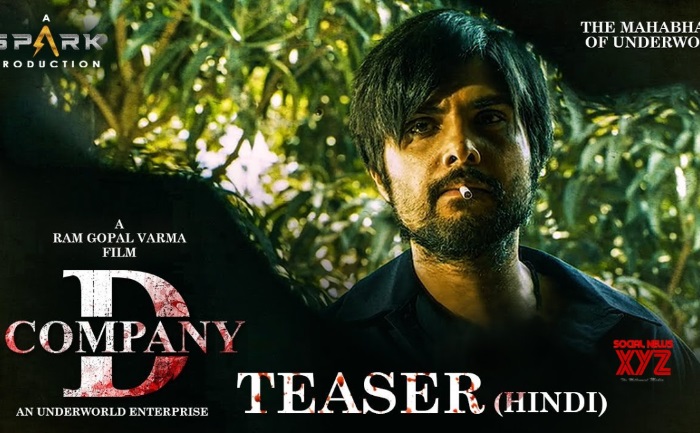 Filmmaker Ram Gopal Varma is back with his favourite genre of gangster movies. He has shared the teaser of upcoming film D-Company. The intensely gripping teaser is of D-Company a biopic on notorious gangster Dawood Ibrahim.
RGV took to Twitter to share the teaser of the film. He wrote, "D Company is not just about Dawood Ibrahim but it's about the various people who lived and died under its shadow. It is Produced by SPARK."
D Company is the true story behind how a street gang in Mumbai headed by a visionary called Dawood Ibrahim. How he rose up to become the world's most dangerous criminal organisation. The film is not only about Dawood Ibrahim but also about his entire D Company. How it started to the time it became a dreaded organisation.
Also Read: THIS Popular Actress Wants to Marry Ram Gopal Varma!