Dakota Johnson Turns Heads With THESE Quintessential Looks
Dakota Johnson says that makeup is not part of her daily routine.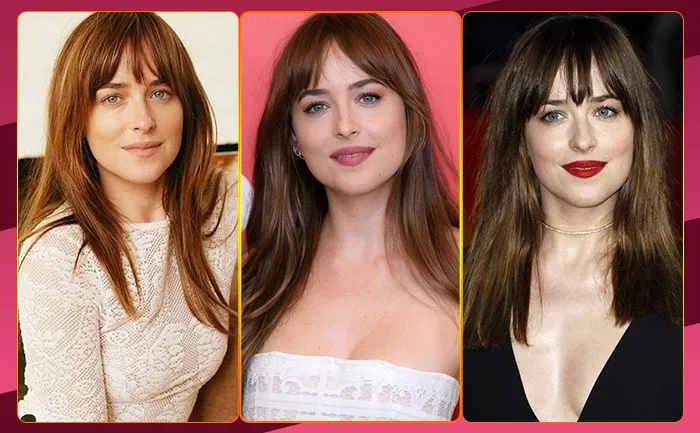 Dakota Johnson became a household name after starring in the role of Anastasia Steele in the Fifty Shades film series. The actress received a BAFTA Rising Star Award nomination for her performance in 2016. However, Dakota Johnson made her film debut at the young age of ten with a minor role in Crazy in Alabama (1999). The daughter of actors Don Johnson and Melanie Griffith, Dakota Johnson is in a relationship with Coldplay frontman Chris Martin. Dakota reportedly shares a close relationship with Chris's kids, Apple and Moses.
Besides winning the hearts of audiences and critics alike, Dakota Johnson has also gathered praise for her flawless fashion sense. While the 21 Jump Street actress has never gone wild with her fashion choices, her under-the-radar looks are spot on. Whether she is walking the red carpet in poofy Diro gowns or getting cozy with oversized sweaters, the actress manages to look amazing. Being blessed with Melanie Griffith's good looks, the actress captivates the attention wherever she goes. During an interview, Dakota revealed that makeup is not part of her daily routine. She revealed that she rarely wears makeup. She added that when she's going out, then she will apply a little concealer, lip color, and mascara.
Here are some photos of the iconic beauty that will have you in awe of her quintessential looks.
Dakota Johnson Slays In These Iconic Looks
1. Classy And Elegant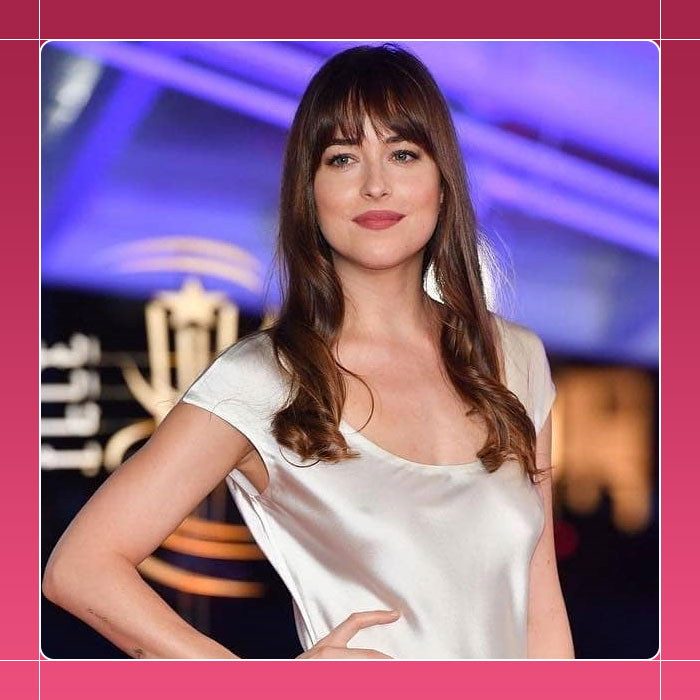 2. Luscious Curls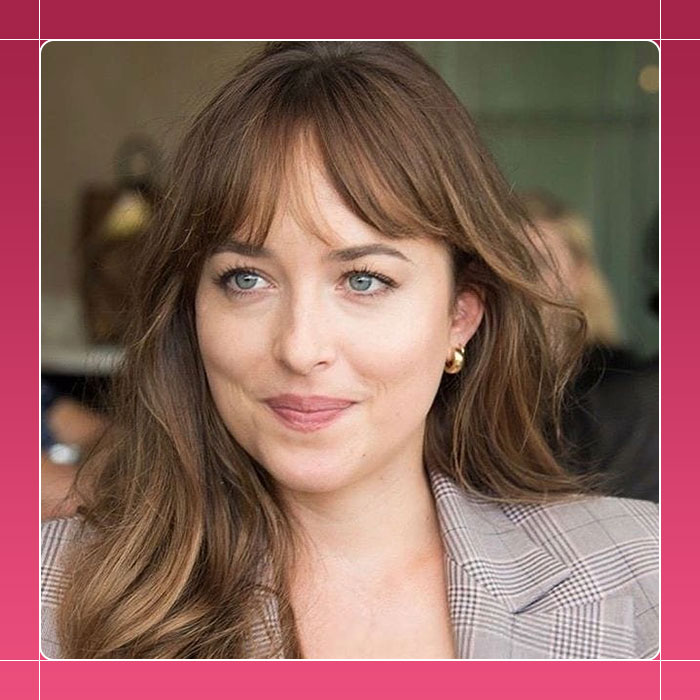 3. Winsome Smile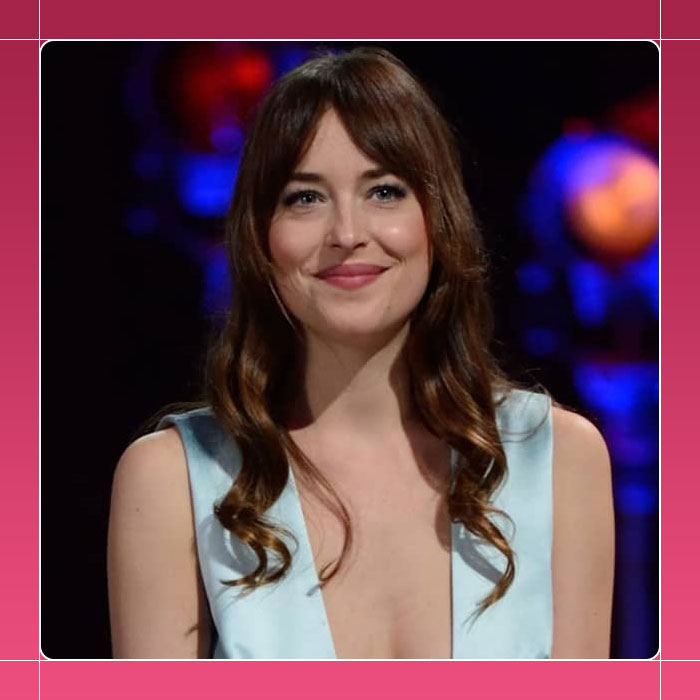 4. Secretive Smile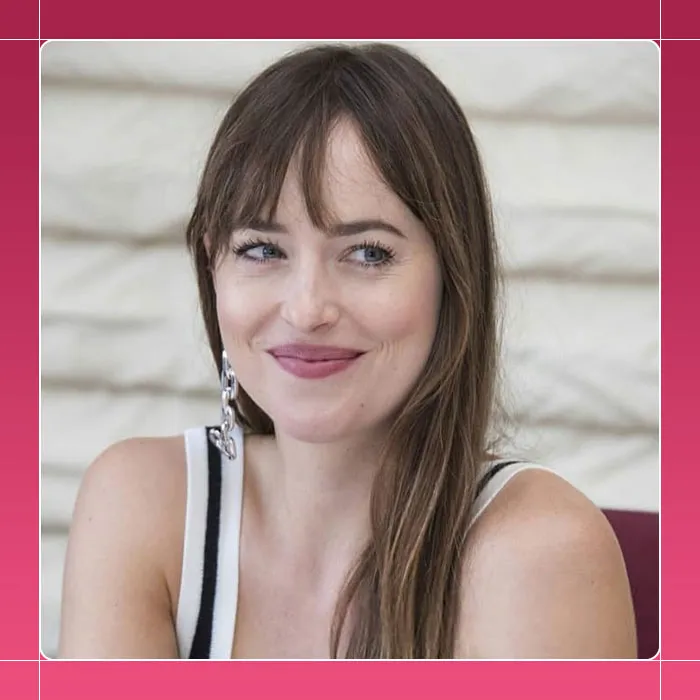 5. Let's Get To Work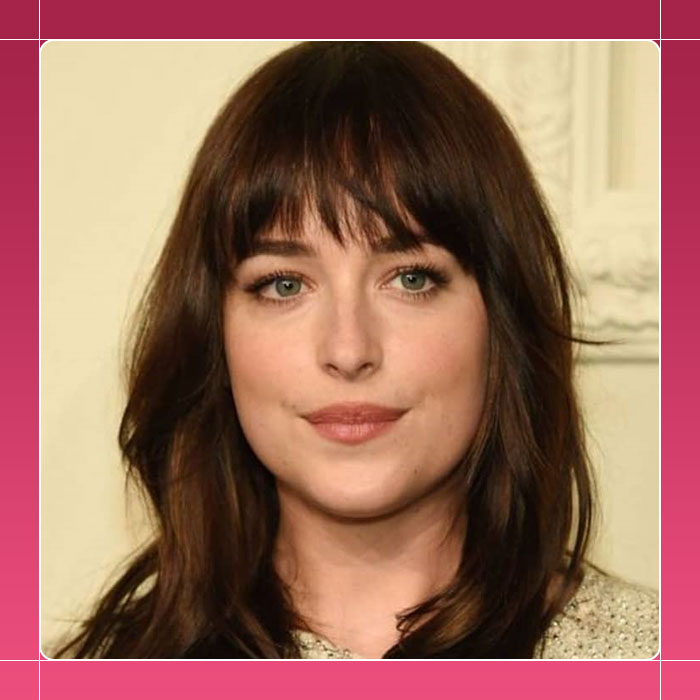 6. Innocent Beauty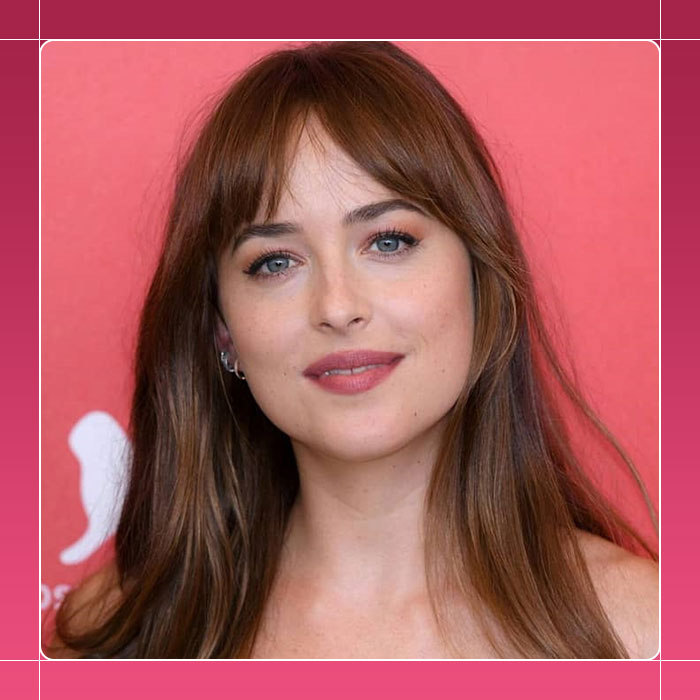 7. Compelling Contrasts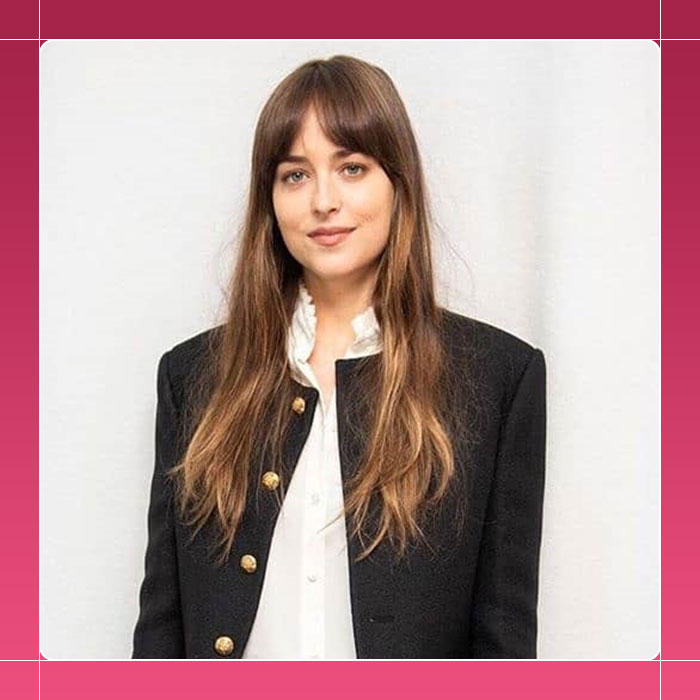 8. Cozy Is The New Cool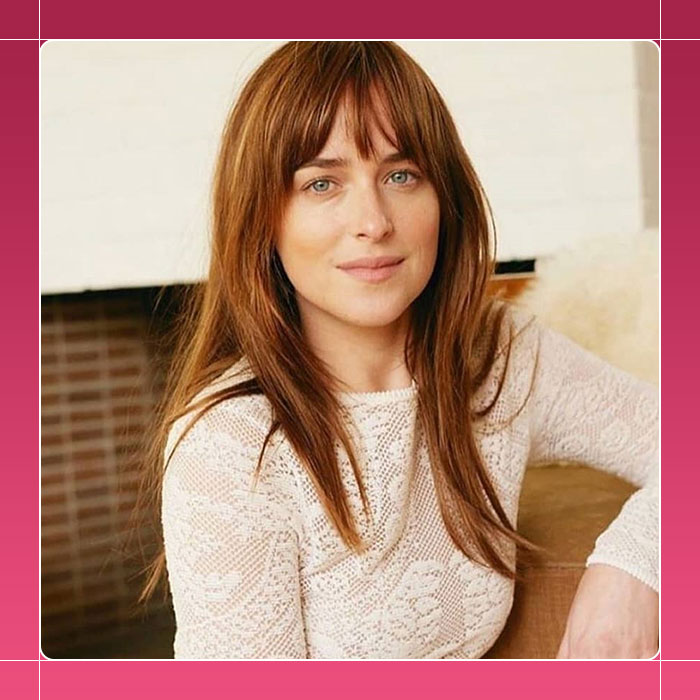 9. Ravishing Red