US: Foreign Students Whose Classes Moved Online Must Leave Country
Foreign Students Whose Classes Moved Online "Must Depart Country": United States Immigration and Customs Department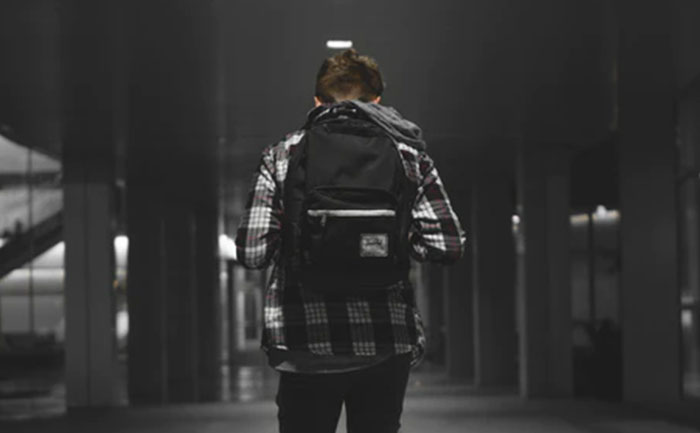 The United States Immigration and Customs Department says it will not allow foreign students to remain in the country if their classes have moved online. They added that no visa will be granted to international students pursuing online academic programs. Universities in the United States are deciding to opt for online courses as a result of the coronavirus pandemic.
In a statement, the ICE said, "Nonimmigrant F-1 and M-1 students attending schools operating entirely online may not take a full online course load and remain in the United States. Active students currently in the United States enrolled in such programs must depart the country or take other measures. Such as transferring to a school with in-person instruction to remain in lawful status."
The statement further added, "If not, they may face immigration consequences including, but not limited to, the initiation of removal proceedings. will not issue visas to students enrolled in schools and/or programs that are fully online for the fall semester nor will US Customs and Border Protection permit these students to enter the United States."
This move by US has come as a big blow to International students who had been eyeing higher education in the US. A total of 1,095,299 international students were studying in the United States, of this 202,014 or 18.4 percent of students were Indians.
As per the ICE, F-1 students pursue academic coursework and M-1 students pursue "vocational coursework."
Universities with a hybrid system of in-person and online classes will have to show that foreign students are taking as many in-person classes, to maintain their status.
Also Read: Iran issues arrest warrant for Donald Trump over killing of top general