Darshan Raval's 'Tera Zikr' cross 100 million views on YouTube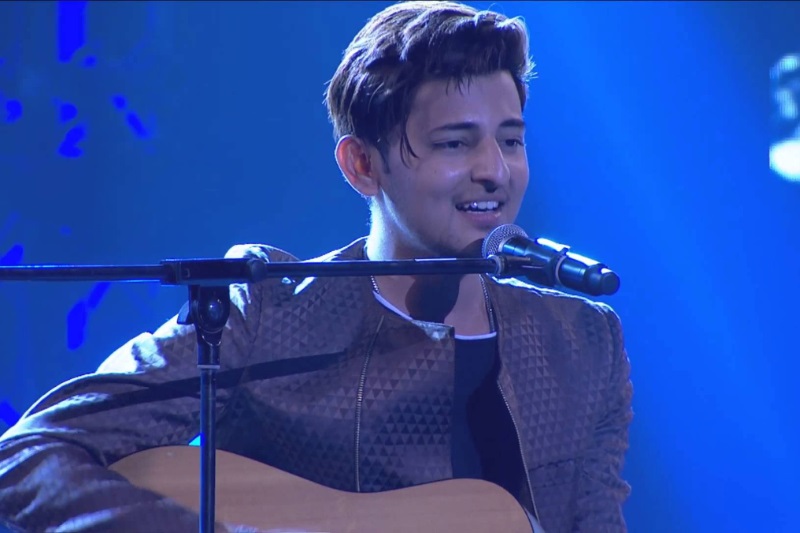 Darshan Raval has already won a million hearts with his Loveratri song Chogada but he now enters the 100-million club with his song 'Tera Zikr' on Youtube.
The song gained over a 100-million views in just 10 months' time. The singer enthralled the audience with the audio and the video featured a beautiful love story. The song was released by Sony Music in association with Indie Music. The song has also crossed over 150 million audio streams across platforms, making it the biggest pop song of 2018 so far!
On the occasion, DNA quoted him saying, "Darshan says, "Tera Zikr is very close to my heart and I'm so happy that it has reached this phenomenal number. My fans have always supported me and I thank them for this."
The daily also quoted Sony Music India's Head of Pop, Rohan Jha who said, "Darshan's voice is unique in a way that it touches hearts of people across age groups and geographies and the success of Tera Zikr is a reflection of that. It is a song that connected with people on the day of its release, we are extremely excited on the 100million views and this is just the beginning. There is a lot in store for music fans in the coming days."
Watch the song here:
Chogada is Navratri dance number and is a remake of a famous Navaratri track. It is sure to take Dandiya to a next level this season!
Also read: Salman Khan reacts to Priyanka Chopra quitting Bharat