David Schwimmer's 9-year-old daughter Cleo shaves her head
She is the daughter of Friends' star David Schwimmer and Zoe Buckman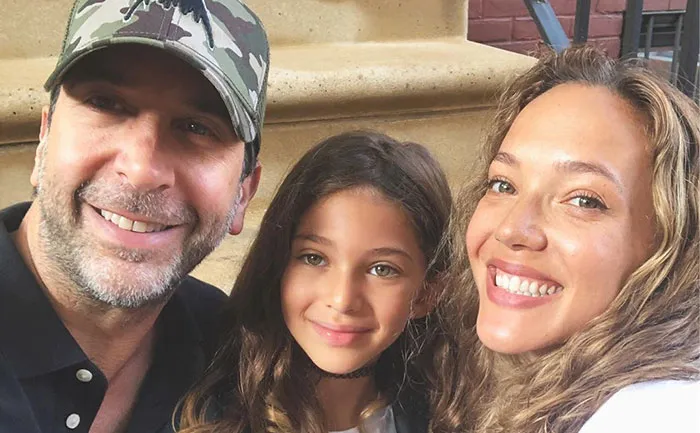 Friends actor David Schwimmer and his ex-wife Zoe Buckman share an adorable 9-year-old daughter together. In a photo posted by her proud mother on Instagram, Cleo is seen with a new buzz cut. She presents quite a striking resemblance to her father David Schwimmer who played the popular character of Ross Geller on hit sitcom Friends.
Zoe shared the pictures with the caption, "The world is saying '[burn] it down and rebuild' and the babies are listening. I see how kids today challenge norms and standards in a way that we didn't, and that, amongst other things, gives me hope!"
However, the post was deleted from her Instagram soon after even as there are photos of Cleo's new look in Zoe's Instagram highlights. Cleo can be seen smiling for the camera as she patiently sits while shaving her head. In another photo, we can see Zoe lovingly holding up Cleo. These two really share a special bond.
Take a look at the photos below shared by Zoe Buckman on her Instagram below: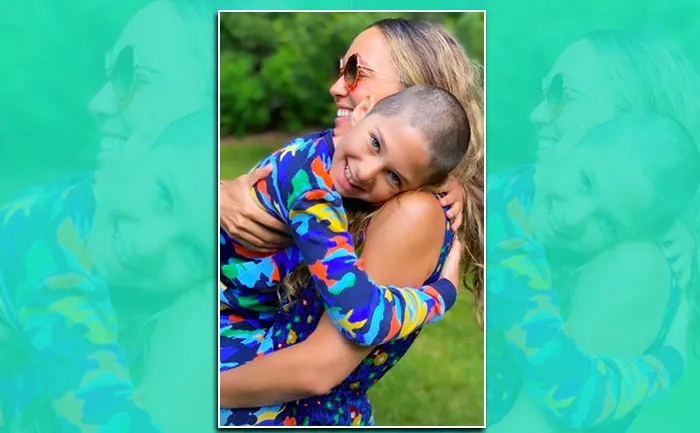 David Schwimmer and Zoe Buckman began dating in 2007 and got married in June 2010. Their daughter Cleo was born in 2011. However, the couple separated in 2017 after seven years of marriage. It appears that the two remain on friendly terms. David Schwimmer had recently shared a post from a protest rally which he attended with Zoe. "Yesterday at the Protest & Vigil, downtown NY. We're no longer a couple, but @zoebuckman and I are parents of a nine year old, and fellow advocates for social justice and reform."