Quiz: Take this challenging Joker Quiz to prove how well do you know Mr J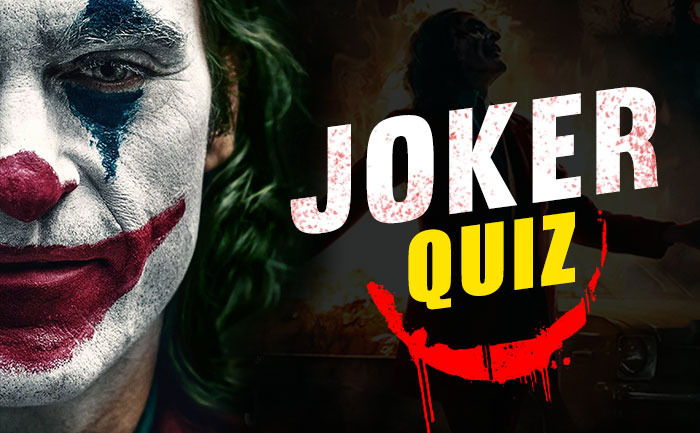 Todd' Phillip's Joker movie has been the subject of a great deal of debate ever since it was officially announced back in 2017. The movie is not only miinting at the box-office but rumours abound that Joaquin Phoenix could very well receive an Oscar nomination in 2020. Joaquin Phoenix's performance as Batman's arch enemy has created a ripple in the history of cinema. The actor has also added a new dimension and perspective about the iconic villain.
The movie had also received a standing ovation during its premiere at the 76th Venice Film Festival.
Today we want to put your knowledge of the iconic DC villain to the test. Here is a Joker quiz that a die hard joker fan can solve easily.
The Joker Quiz
This is a timed quiz. You will be given 15 seconds per question. Are you ready?
15