'Death Stranding' To Launch on 8th November, Seems as Confusing as Ever
'Death Stranding' collector's edition comes with life-sized baby in a pod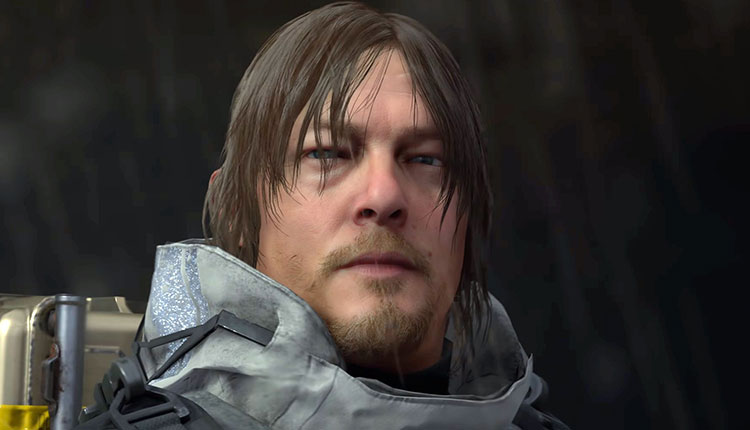 The wait is finally over, Hideo Kojima has finally revealed the release date and trailer of Death Stranding. The much-awaited game is scheduled to release on the PS4 on 8th November 2019. Seeing the footage shown in the Death Stranding trailer, it is difficult to anticipate what is going to happen. Notably, Collector's Edition will have a life-size 'bridge baby' pod.
The 8 minutes 52-second video featured a tagline which reads 'the world is in your hands'. We also got to see a few more glimpses of what the game is all about. The storyline of the game might revolve around rebuilding a ruined society while fighting angry people in hazmat suits and sneaking past ghostly creatures in a dark forest. It would be too early to talk more about the game. 
Providing a cryptic description about the game, Kojima wrote in a post on the PlayStation blog which reads:
Death Stranding is a completely new type of action game, where the goal of the player is to reconnect isolated cities and a fragmented society. It is created so that all elements, including the story and gameplay, are bound together by the theme of the "Strand" or connection. As Sam Porter Bridges, you will attempt to bridge the divides in society, and in doing create new bonds or "Strands" with other players around the globe. Through your experience playing the game, I hope you'll come to understand the true importance of forging connections with others.
Published by Sony Interactive Entertainment for PlayStation 4, Death Standing is the first game from director Hideo Kojima and his reformed development studio after their disbandment from Konami in 2015. The game was first announced at E3 2016.
It features Norman Reedus, Mads Mikkelsen, Léa Seydoux, Margaret Qualley, Tommie Earl Jenkins, Troy Baker, and Lindsay Wagner with motion capture, facial scannings and vocal performances.
You can watch the trailer below: