Ceasefire will continue during the month of Ramzan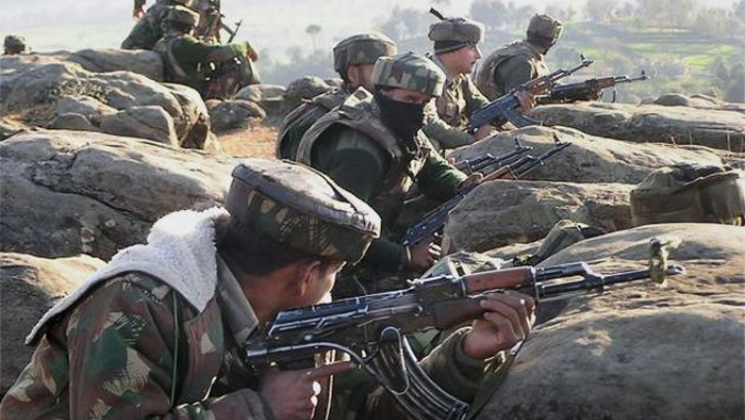 Indian troops retaliated forcefully after the heavy shelling and firing from across the border, Pakistan Rangers were then forced to plead for a ceasefire.
A senior BSF officer said, "On Western borders, the befitting reply by BSF units to unprovoked shelling and firing across international boundary by Pak forces has forced them to plead for ceasefire".
"Today (on May 20), Rangers called up Jammu BSF formation and beseeched to stop firing".
BSF's firing on the Pakistani Firing locations resulted in heavy losses on them.
"Yesterday, the firing from BSF troopers found their mark with one of the Rangers in chicken neck area of Aknoor," he said.
A 19-second thermal video footage was also released by the BSF on how to blow up an enemy bunker in precision firing.