Dehradun: Girl denied admission in school for being a rape survivor; CBSE cancels affiliation of school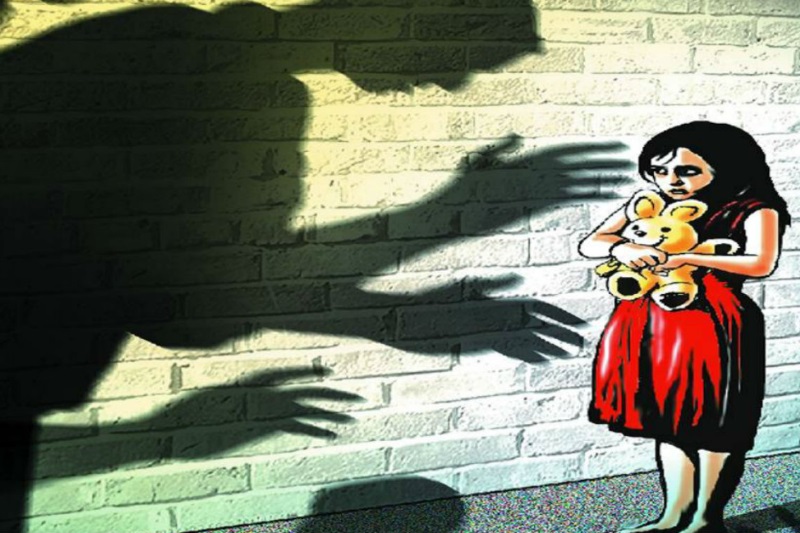 A school in Dehradun refused to give admission to a 16-year-old teenager, who was allegedly gang-raped two months ago in another boarding school in the same city. The school reportedly stated that "a rape victim could not be admitted".
The Indian Express in a report said the victim's barrister Aruna Negi Chauhan, on Thursday informed, "In the last week of September, the girl's parents were visiting several CBSE schools in Dehradun to get the girl an admission in Class X. However, while many schools denied her admission (due to the girl's poor record in studies and several other reasons). On September 27, a school in the city denied admission stating that it couldn't give admission to a rape victim."
"The victim was finally given admission in a school in another city," added Chauhan reports the national daily.
Chauhan, however, stopped short of naming the Dehradun-based school, which had allegedly denied admission to the girl on the basis that she was a rape victim. On Tuesday, she informed, that they had filed a complaint with the Dehradun police, the Central Board of Secondary Education (CBSE) board and the district administration via e-mail.
According to the daily, the girl was allegedly gang-raped by four boys on August 14, inside the campus of the boarding school where she earlier studied. The incident was reported two days later after which, three of the four accused were sent to the juvenile home, while the other was taken to the Dehradun jail in Sudhowala. Five members of the administration and staff were also arrested for their role and moved to the same prison.
Also Read: Maharashtra: Four Army personnel allegedly raped woman at military hospital, booked
We spoke to the victim's family (on Thursday). The victim was quite weak in studies, so it is understandable that many schools would have denied her admission. But, we are getting the matter probed where a particular school (allegedly) denied admission to the girl stating that she was a rape victim," Dehradun Senior Superintendent of Police was quoted as saying by the daily.
It was also reported that the CBSE board had cancelled the affiliation of the school where the alleged gangrape had taken place.
Also Read: Gurugram: Minor allegedly raped after being given sedative drink