Delhi: 2 bikers killed performing stunt on newly-opened Signature Bridge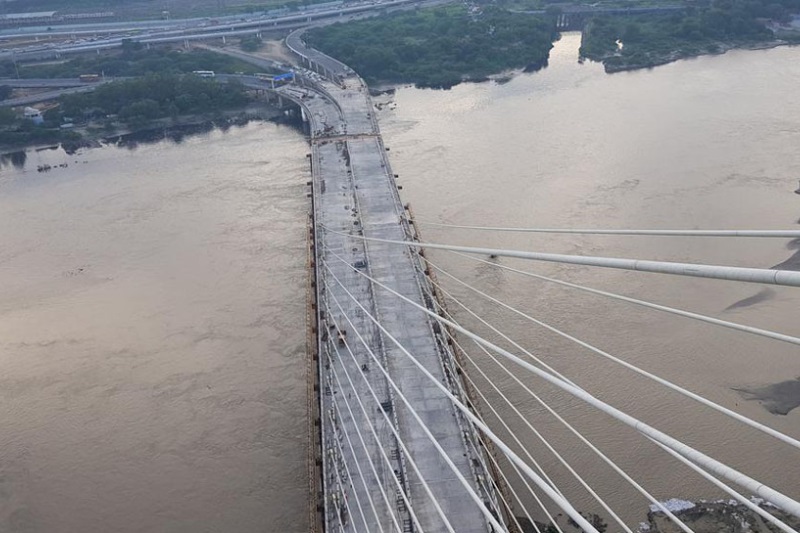 Speed and stunt thrills but also kills. Notably, as many as two bikers were killed while performing stunts on the newly opened Signature Bridge in the national capital Delhi.
The Delhi police on Friday confirmed the unfortunate incident saying that two bikers were killed while performing stunt at Signature Bridge. "The two, not identified so far, hit a divider and fell off the bridge," the police said.
More details are awaited.
The Signature Bridge, connecting Wazirabad across the Yamuna to the inner city, was inaugurated on November 4, 2018, by Delhi Chief Minister Arvind Kejriwal. The 2,214-foot asymmetrical bridge is built across the river Yamuna. It has a 505-foot-high viewing gallery.
Over the past few weeks, the Signature Bridge which is described as an engineering marvel has emerged as a site for daring selfies and traffic violations. Soon after the bridge opened to traffic, there were dozens of cases of improper parking and 24 one-way violations. The bridge has seen thrill-seekers climbing the suspension cables to take selfies.
Also Read: Delhi: People doing crazy stunts at Signature Bridge for social media worthy photos