Delhi air hostess death: Supreme Court rejects in-law's 'protection from arrest'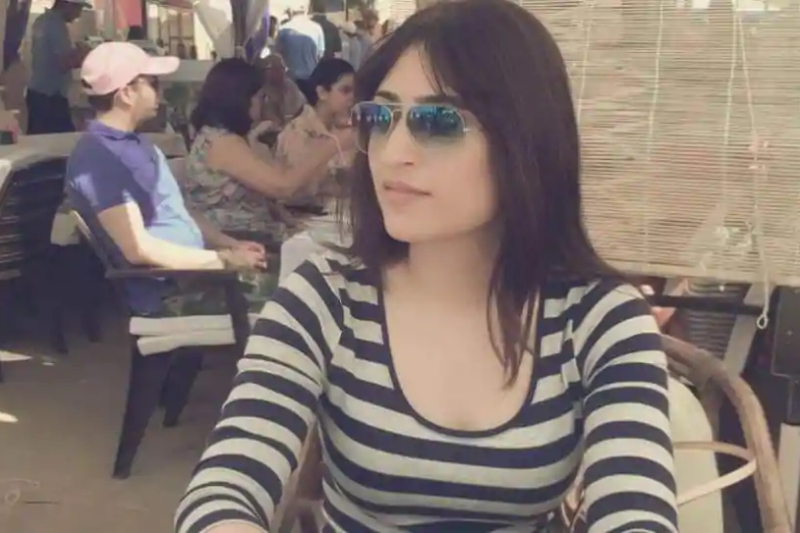 Following the suicidal death of Delhi-based air hostess Anissia Batra in July, the Supreme Court refused to grant protection from arrest to the in-laws of the lady after they approached the top court for the same. The apex court said, "it was a very serious matter, you just can't brush it aside".
The apex court in its observation found WhatsApp messages and e-mails which revealed "shocking facts" and indicated that the woman was subjected to cruelty. Police also have enough evidence of that.
According to the father of Anissia, "The 32-year-old air hostess of a German airline had allegedly jumped off from her building terrace in Panchsheel Park in South Delhi. She was apparently tortured both mentally and physically by husband Mayank Singhvi and her in-laws." Meanwhile, the woman's family alleged that Anissia was murdered.
Anissia's husband Mayank was put behind the bars three days after the horrific incident and the case is likely to be heard by the court after 10 days.
On the other side, the in-laws had moved the top court after Delhi High Court's rejection of their anticipatory bail plea last week.
The woman's family had alleged earlier that Mayank was alcoholic and she was beaten up by him on several occasions. Mayank had also informed the police about the last text message from her before death in which she "threatened to kill herself." The Anissia's father scoffed off all the allegations.
"If she is physically harmed, her husband and his parents — RS Singhvi and his wife Sushma — should be held responsible," Major Gen (Retd) RS Batra wrote a few days before the woman's death.
According to police, Anissia was upset after she found out about Mayank's earlier marriage which was hidden till date. "After she found out about his earlier relationship, she was quite hurt. It is suspected that they must have had arguments over it," a senior police officer was quoted as saying by NDTV.
ALSO READ: Delhi Police arrests husband after flight attendant's suicide