Delhi Police arrests husband after flight attendant's suicide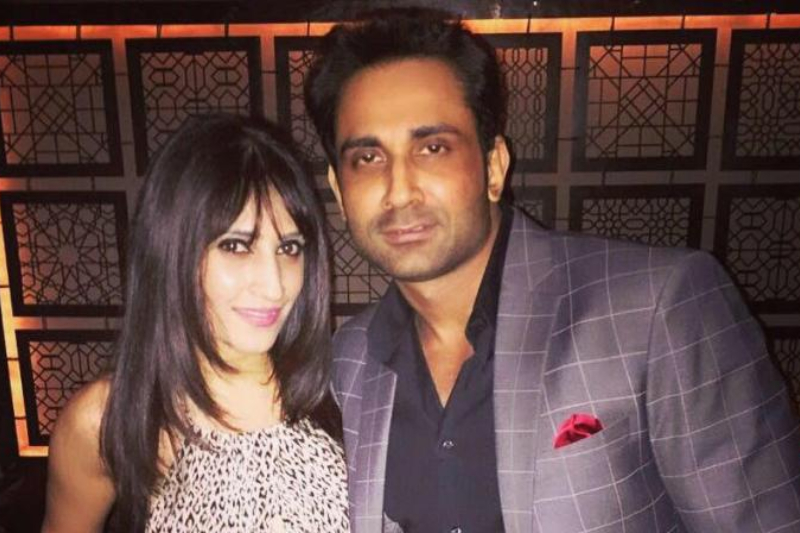 Mayank Singhvi, husband of the flight attendant, who allegedly jumped off the terrace of her home in south Delhi, has been arrested by the Delhi Police and will be produced before a magistrate on Tuesday.
Anissia Batra, 32, worked with a German airline. She allegedly jumped from the terrace of her home in Panchsheel Park on Friday. She had been physically and mentally tortured by her husband Mayank Singhvi for dowry, her family has alleged. The two were married for two years.
The police have taken possession of Mayank Singhvi's luxury car, Anissia's diamond ring and their mobile phones along with the bank account details of the couple in question. The forensic team will reconstruct the events that led to her death. A case was registered at Hauz-Khas police station under section 304B of Indian Penal Code which relates to the dowry-related deaths.
As per the latest investigation by South Delhi Police, "All evidences have been lifted and there was no tampering. The forensic team was called today to recreate the chain of sequence", said DSP.
Her father, a retired Army Major General, had even filed a complaint with the police last month. The family alleges she was murdered, therefore, a second post mortem will be conducted today which will be video-graphed.