Delhi BJP lawmaker Rajeev Babbar files defamation on Shashi Tharoor for 'scorpion' comment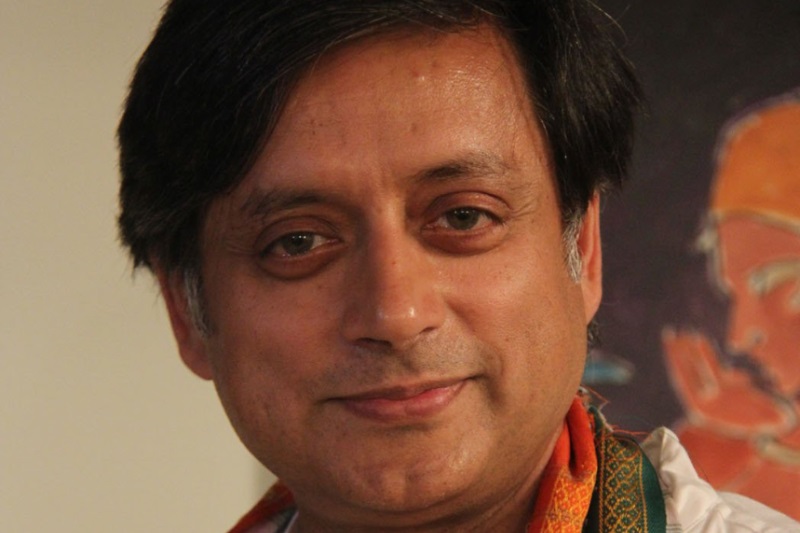 Following Shashi Tharoor's "scorpion" remark against Prime Minister Narendra Modi, Delhi BJP leader Rajeev Babbar sought to hijack the moment by filing a criminal defamation case against the Congress MP.
"I am a devotee of Lord Shiva… However, the accused (Shashi Tharoor) completely disregarded the sentiments of crores of Shiva's devotees, made the statement which hurt the sentiments of all the Lord Shiva devotees, both in India and outside the country," the complaint said.
"The complainant's religious sentiments were hurt and the accused deliberately did this malicious act, intending to outrage religious feeling of Lord Shiva devotees by insulting their religious believes," it said.
Advocate Neeraj filed the complaint for Babbar terming Tharoor's statement as an "intolerable abuse" and "absolute vilification" of million people's faith. The complaint was filed under Indian Penal Code sections 499 and 500 which relates to defamation. The matter will be up for hearing on next Saturday.
It may be recalled that Tharoor had sparked a controversy last Sunday when he was delivering a speech at the Bangalore Literature Festival and claimed that an unnamed RSS leader told him that "Mr Modi is like a scorpion sitting on a Shivling. You cannot move it with your hand, and you cannot hit it with a chappal (slipper) either."
This wasn't the first time Tharoor had some controversial take on Modi. Earlier, he had derived analogies like 'Hindu-Pakistan' and criticised the Bharatiya Janata Party at several platforms. Last month, Tharoor had said that if BJP wins in 2019, they will 'tear up the constitution of India and write a new one'.
Backing that analogy, screenwriter Advaita Kala had tweeted, "In the past two days PM Modi has been called on different public platforms – a namak haram, a dengue mosquito who needs to be exterminated with pesticide and a scorpion – by those who complain about a drop in public and political discourse."
ALSO READ: Shashi Tharoor calls PM Modi 'Scorpion sitting on a Shivling'