Delhi deadlock ends; Arvind Kejriwal to leave L-G house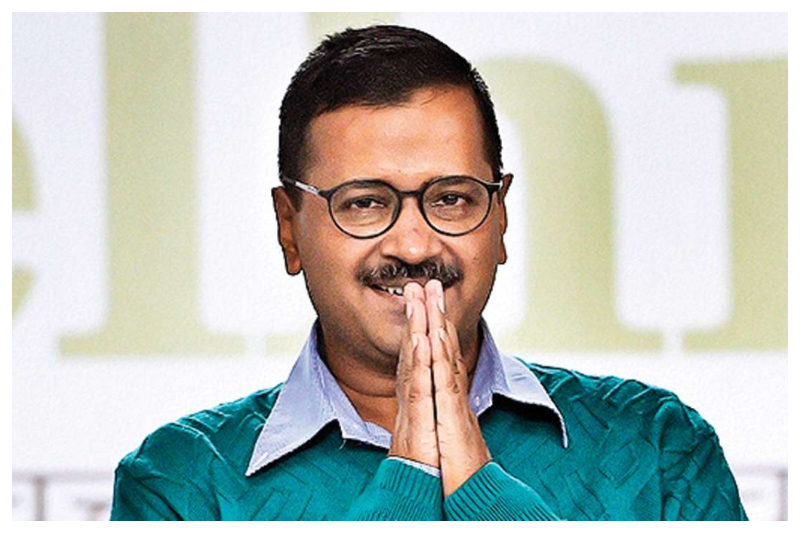 The Delhi deadlock has finally ended. After holding a dharna for nine days, Delhi Chief Minister has finally left the official residence of the Lieutenant Governor of Delhi. Kejriwal has ended his sit-in protest at Anil Baijal's house, his deputy Manish Sisodia said in a statement.
"All the top officers including the Chief Secretary were present at meetings called by ministers today," Deputy Chief Minister Manish Sisodia told the media.
Kejriwal will be leaving Raj Niwas along with his cabinet colleague Gopal Rai, nine days after he began camping there along with Sisodia and Minister Satyendar Jain demanding that IAS officers who he said were on strike should attend meetings of his government.