Freedom of expression: Boon or Bane?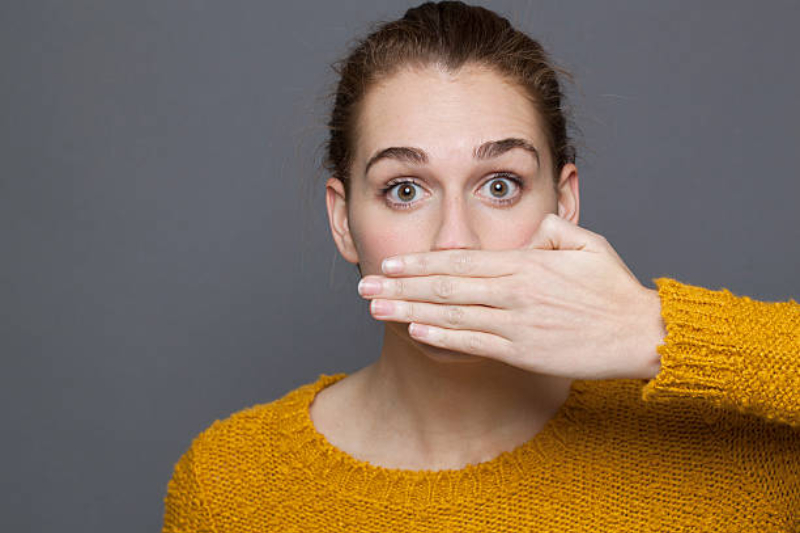 A flurry of expressions in a sea of already loud voices isn't going to let a single voice go through. Metaphorically, it is the cramming of ten people through a single door. Nobody goes through. Except, social media involves not 10 but millions of such voices.
A decade ago, the only interaction possible was through physical means or pre-existing books on people's subject of interest. Word-of-mouth was people's only source of information. Chinese whisper wasn't merely a game. An idea borne by an individual would form a chain of multiple ideas which clustered together to further obliterate the actual statement.
The present scenario sees the Homo Sapien in a dilemma devising a plethora of ways to validate themselves. Instant gratification is the ultimate goal in order to have someone to consider your opinion. Social media to the educated man is just one of those means.
The foul-mouthed, foaming fury that inebriates the air of the unruly madness of immigrant slums boils over the educated fool. Rhetorics hang in the air, tensed by allegations, accusations and controversies. There exists a continuum, a black hole of unaccounted-for information that dissipates with time. The antique idea for copy-pasting and plagiarism is now a trend in the name of spreading 'vital' information through portals.
There seems to be awareness as well as illiteracy that churns the insides of the educated to further oppress, suppress and eventually depress the scope of oblivion that forms a downward spiral. We seem to belong to the same constellations and yet cannot deny the light years between our thought processes.
There are no concrete ethics that people can adhere to. In this democratic state of confusion it is impossible to streamline opinions and we thereupon find resorts in agreeing that everybody's shades of grey are a part of the monochrome gradient.
Politicians, express themselves on different platforms who further ensue matters of controversy towards the laypeople. Censorship, however criticised, does aid in stopping people from beating around the bush but till where does that take our so called frredom?
The law for Freedom of Expression in the Indian Constitution in the current form finds its root in the Hate Speech Law Section 295(A) enacted by the British Administration in India. This act was brought about in the backdrop of a series of murders of Arya Samaj leaders who polemicized against Islam.
Precedence to this law started as a case against Arya Samaj preacher Dharm Bir in 1915, ten Muslims were sentenced for rioting, but Dharm Bir was also charged under section 298 for "using offensive phrases and gestures with the deliberate intention of wounding the religious feelings" of another community; and under Section 153, for "wantonly provoking the riot which subsequently occurred" and "a judge was brought in who could assure conviction.
Does this mean the democratic stature of our society should unintentionally aid perpetrators that speak out or mindlessly follow herd mentality? Or does the freedom of speech guarantee to have our voices muffled considering the noise?