Fire breaks out at YMCA building in Delhi; no casualties so far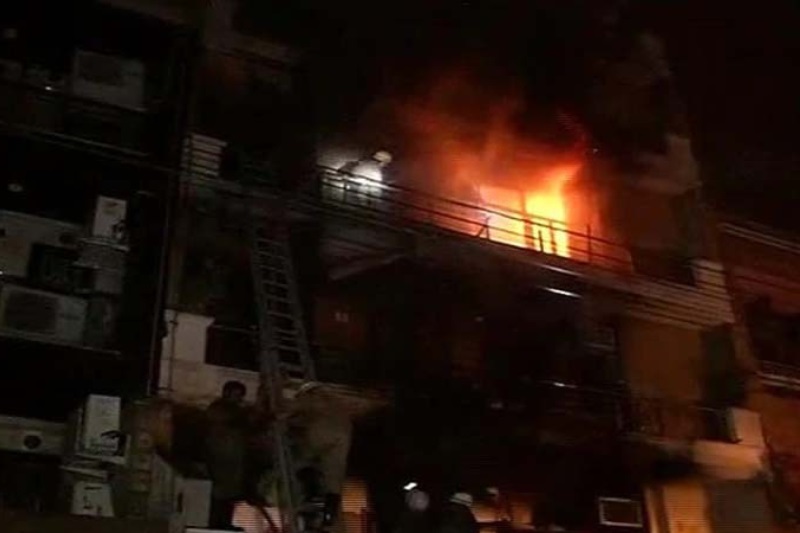 A fire broke out at the Young Men's Christian Association (YMCA) building in New Delhi on Tuesday. A report in Zee News informed that the fire has broken out in the fourth and fifth floors of the building.
Five fire tenders have rushed to the spot to extinguish the flame after receiving a call about the incident at around 6:18 pm in the evening.
The blaze has been brought under control, a senior police officer told news agency PTI.
So far no injury or casualty has been reported, a fire-tender official was quoted as saying by the news agency. The cause for the fire is though yet to be ascertained.