Delhi police registers FIR against Ankiv Baisoya in fake degree row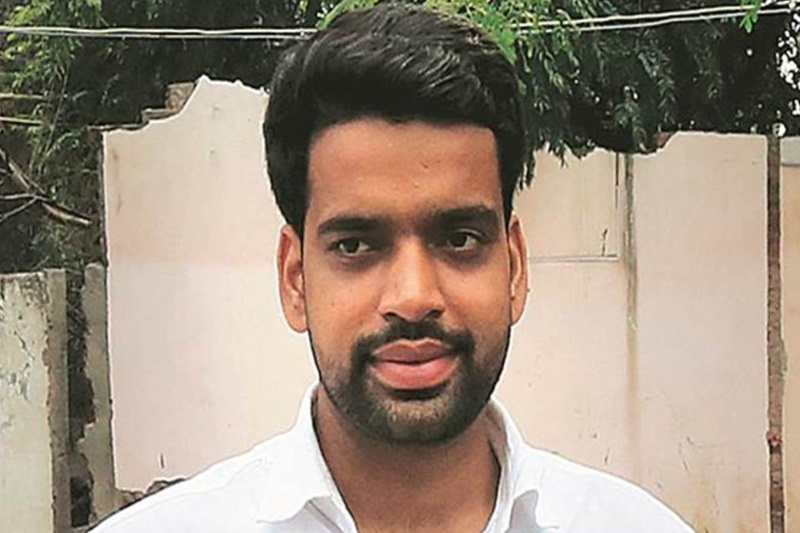 Delhi Police registered an FIR against former DUSU president Ankiv Baisoya for allegedly using fake degree to seek admission in the Delhi University. The FIR was registered following KTS Sarao, DU's Department of Buddhist Studies, complained to the police in connection with the "forged marksheets" furnished by Baisoya.
Sarao, in his complaint, asked the police to "initiate action as per the law" against the former DUSU president. Baisoya, who was elected to the student wing's president, tendered his resignation on November 15 following instruction from the Akhil Bharatiya Vidyarthi Parishad (ABVP). The decision was taken only a day after Thiruvalluvar University sent a written communication to DU and confirmed that the marksheet Baisoya produced was fake.
The Delhi University today said that fresh elections for the post won't be held again as the period was already over.
Sarao had earlier alleged that the students' leader took the entrance test conducted nationally by DU for admission in the Masters programme. "After qualifying in this examination, Baisoya took admission in MA Buddhist Studies, Part I, and submitted six marksheets of six semesters of Bachelor of Arts degree from Thiruvalluvar University. The basic qualification for admission to MA (Buddhist Studies) is a bachelor's degree from any recognised university," Sarao had complained, according to The Indian Express.
"On the basis of verification report received from the Controller of Examinations Thiruvalluvar University, the admission of Baisoya was cancelled on November 14," the complaint further added.
ALSO READ: ABVP suspends DUSU president Ankiv Baisoya in fake degree row