Delhi: Goons shoot 36 yr-old-man dead, his wife injured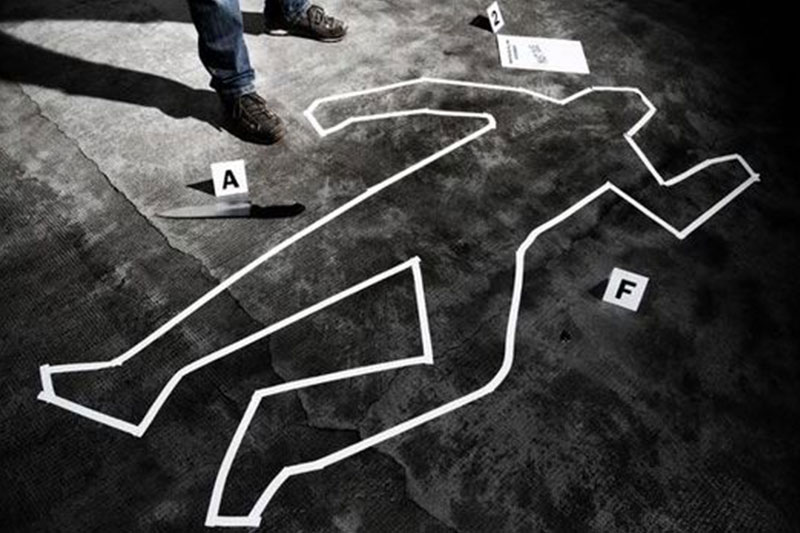 Delhi Police on Sunday said that a 36-year-old man was shot dead and his wife injured in the the Bawana area of Rohini. The incident took place at around 8:40 pm on Saturday when some unidentified assailants opened fire on them.
Sharing more information about the incident, police said on Sunday that soon after Amit was shot, he was taken to the hospital where he was declared brought dead. The police added that his wife — Jyoti (34) — received gunshot injury on the waist's right side. Jyoti was admitted in the Saroj Hospital near Madhuban Chowk and her condition is stable.
The police investigating the case said that the exact reason behind the attack is yet to be ascertained. The police added that Jyoti has two children from her first marriage and she left her first husband Satpal nine years ago, reports Deccan Chronicle.
In another incident, police in Odisha arrested a principal from a primary school for allegedly sexually assaulting a 10-year-old girl student. Police have informed that the the minor — a class 5th student — was called by the principal in his office and during recess. The principal then asked her to message his legs and later went on to assault the 10-year-old.
The complaint was filed by the child after she narrated the entire story to her mother. Based on the complaint filed, police have arrested the principal and are investigating the case.
ALSO READ: Hyderabad: Man tortures wife, father-in-law kills him