Hyderabad: Man tortures wife, father-in-law kills him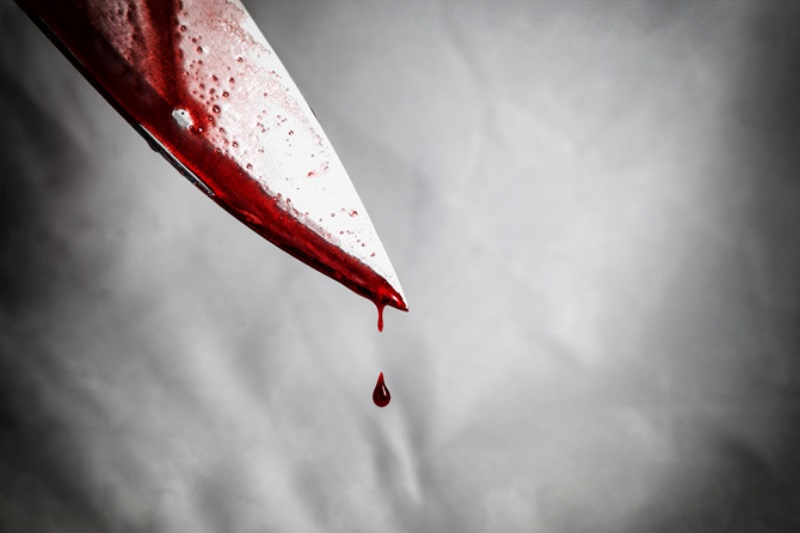 The Hyderabad Police have claimed to solve the murder mystery of a person named Umar Shareef, who was killed 10 days back in the Pahadi Shareef police area. Police have arrested the father-in-law of Shareef  and have identified other accused in the case.
Informing more about case, the police said that father-in-law killed Shareef as he used to physically abuse his daughter. The victim was killed and his body was dumped in a forest near Jalpally. Police came to know about it after they were informed about the half burnt body of Shareef lying in the forest.
Based on the inquiry conducted, police came to know that the family had issues. Soon after that they arrested and questioned Abbas Khan — father-in-law — about the murder and he confessed to the crime. Along with Khan, police also identified the accused as Abbas Khan, 65, Asif Khan, 33, Syed Baba, 32, Shaik Khaeer, 25, Nazia Begum, wife of the victim, Smt Sulthan Begum, Reshma Begum, 23 and  Shahed Begum, 27.
Stating the reason for murder, Khan said he married his daughter Nazia to Shareef eight years ago and they were blessed with three children. Khan added that Shareef had previously been jailed for theft cases and after coming out he used to harass his wife Nazia Begum, following which she went to her father's house. The matter went out of control when Shareef came to his in-laws house and started quarreling with his wife and Khan decided to end the chapter. Police said that they are probing the matter.
ALSO READ: Maharashtra honour killing: Daughter marries low caste man; killed by parents