Delhi High Court extends relief to Rakesh Asthana till Nov 28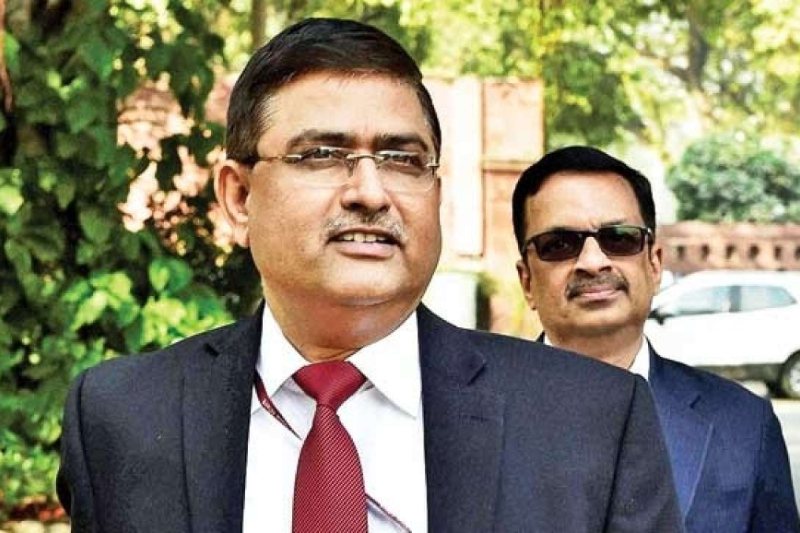 The Delhi High Court on Wednesday has extended the interim relief to the investigation agency, Central Bureau of Investigation (CBI) special director Rakesh Asthana till November 28.
Rakesh Asthana had been sent on forced leave by the government after bribery allegations were leveled against him.
On October 15, the CBI had booked Rakesh Asthana on the basis of a complaint from Satish Sana, facing investigation in a 2017 case involving meat exporter Moin Qureshi. He claimed that the Rakesh Asthana had allegedly helped him to get a clean chit from the probe agency, CBI.
Last month, the Supreme Court had directed police to provide adequate security to Satish Sana, the complainant in the bribery case.
The Hyderabad-based businessman had moved the Supreme Court, seeking a stay on the notice issued by the agency summoning him for interrogation. Fearing for his life, he had also sought police protection.
A bench comprising of Chief Justice Ranjan Gogoi and Justices UU Lalit and KM Joseph refused to stay CBI summons against Sana and also rejected his plea for the recording of his statement in presence of retired former SC judge AK Patnaik.
Also read: CBI vs CBI: CIC hands probe report on Alok Verma to Supreme Court with an apology