Government to issue Rs 75 coin to mark 75th anniversary of tricolour hoisting by Netaji Bose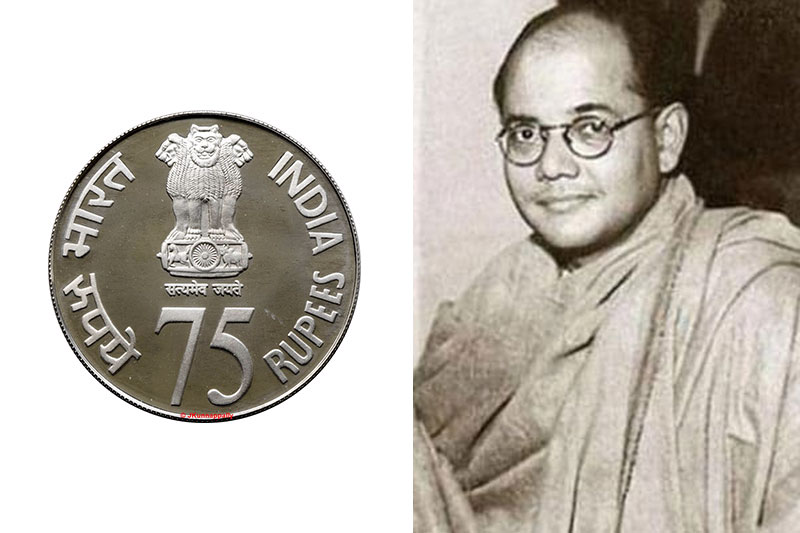 The government on Tuesday has announced that it will release a Rs 75 commemorative coin on the occasion of 75th anniversary of the hoisting of Tricolour for the first time by Netaji Subhash Chandra Bose at Port Blair. The notification has been issued by the Ministry of Finance.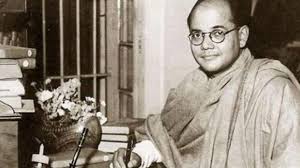 The notification stated, "The coin of seventy-five rupees denomination shall only be coined at the Mint for issue under the authority of the central government on the occasion of '75th Anniversary of Hoisting of Tricolour' for the first time by Netaji Subhash Chandra Bose at Port Blair."
Notably, for the first time, Netaji Subhash Chandra Bose had hoisted the Tricolour at Cellular Jail, Port Blair On December 30, 1943.
The 35-gram coin will be made out of 50 percent silver, 40 percent copper, and 5 percent each of nickel and zinc. This coin will bear the portrait of 'Netaji Subhash Chandra Bose' saluting the flag on the background of cellular jail.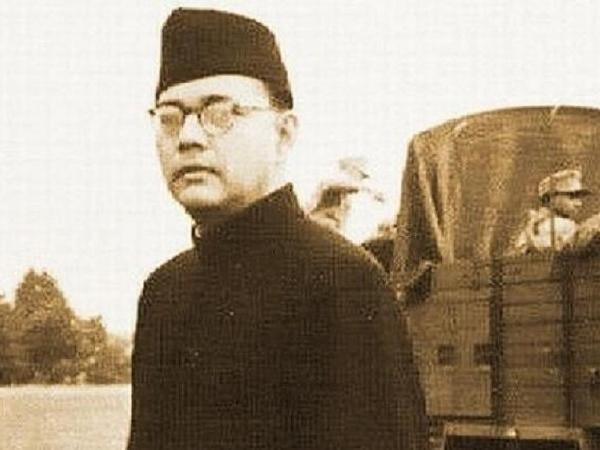 The freedom fighter Bose had named Andaman Island as Shaheed and Nicobar Island as Swaraj and appointed INA General AD Loganathan as the governor of the islands. Azad Hind government was not merely a government in exile anymore but had its own land, currency, civil code and stamps, reported news agency PTI.
By hoisting the Azad Hind flag, Bose — the head of Provisional Government of Azad Hind — also fulfilled his promise that INA would stand on the Indian soil by the end of 1943.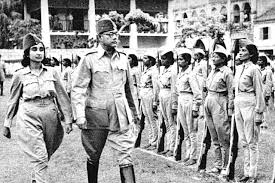 On October 21, Prime Minister Narendra Modi had hoisted the National Flag at Red Fort and unveiled the plaque to commemorate the 75th Anniversary of the formation of Azad Hind Government, formed by Netaji Bose.
According to PTI report, there will be an inscription in both Devanagari script and English, saying 'First Flag Hoisting Day'.
Also read: Nick Jonas admits to stalking fiancee Priyanka on Instagram