Delhi: This man was called pervert in viral post in 2015, yet to start argument in Court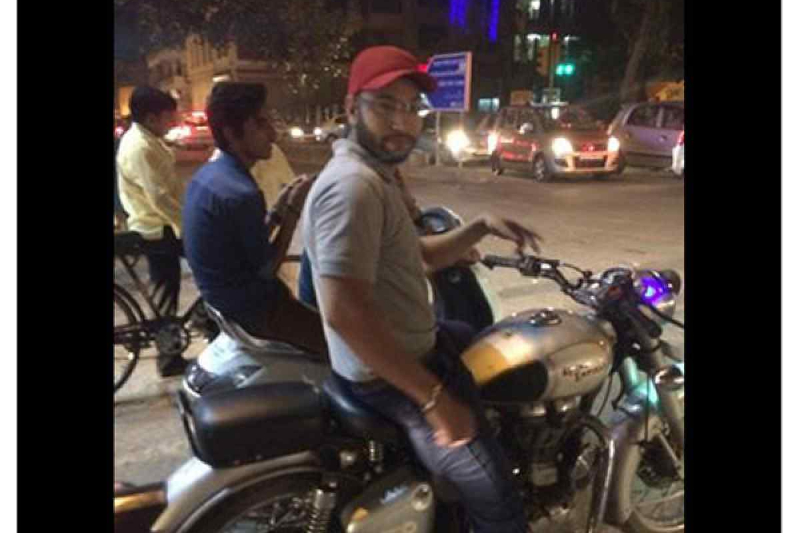 A 20-year-old Delhi University student's social media post complaining about a harasser had gone viral in August 2015, resulting the accused landed in jail. The accused was identified as Saravjeet Singh, who had been booked under Sections 354A (punishment for sexual harassment) and 509 (word, gesture or act intended to insult the modesty of a woman) of Indian Penal Code (IPC).
It's been three years, Saravjeet Singh, was labelled a pervert by then 20-year-old Delhi University student.  Since then, he keeps attending every hearing of the case and for that, he has to leave his city. Because of this case, he is yet to get his passport too.
But, you will be shocked to know that, the argument in the case has not started yet, because the complainant, Jasleen Kaur has not attended a single hearing as of now. When asked, Singh said, 13-hearing has been conducted so far, but she did not make her appearance in any of them.
Noticing Jasleen Kaur's absence, the Delhi district court issued a bailable warrant against her on 28 August.
Don't I have the right to make my Career? Sarabjit Singh asks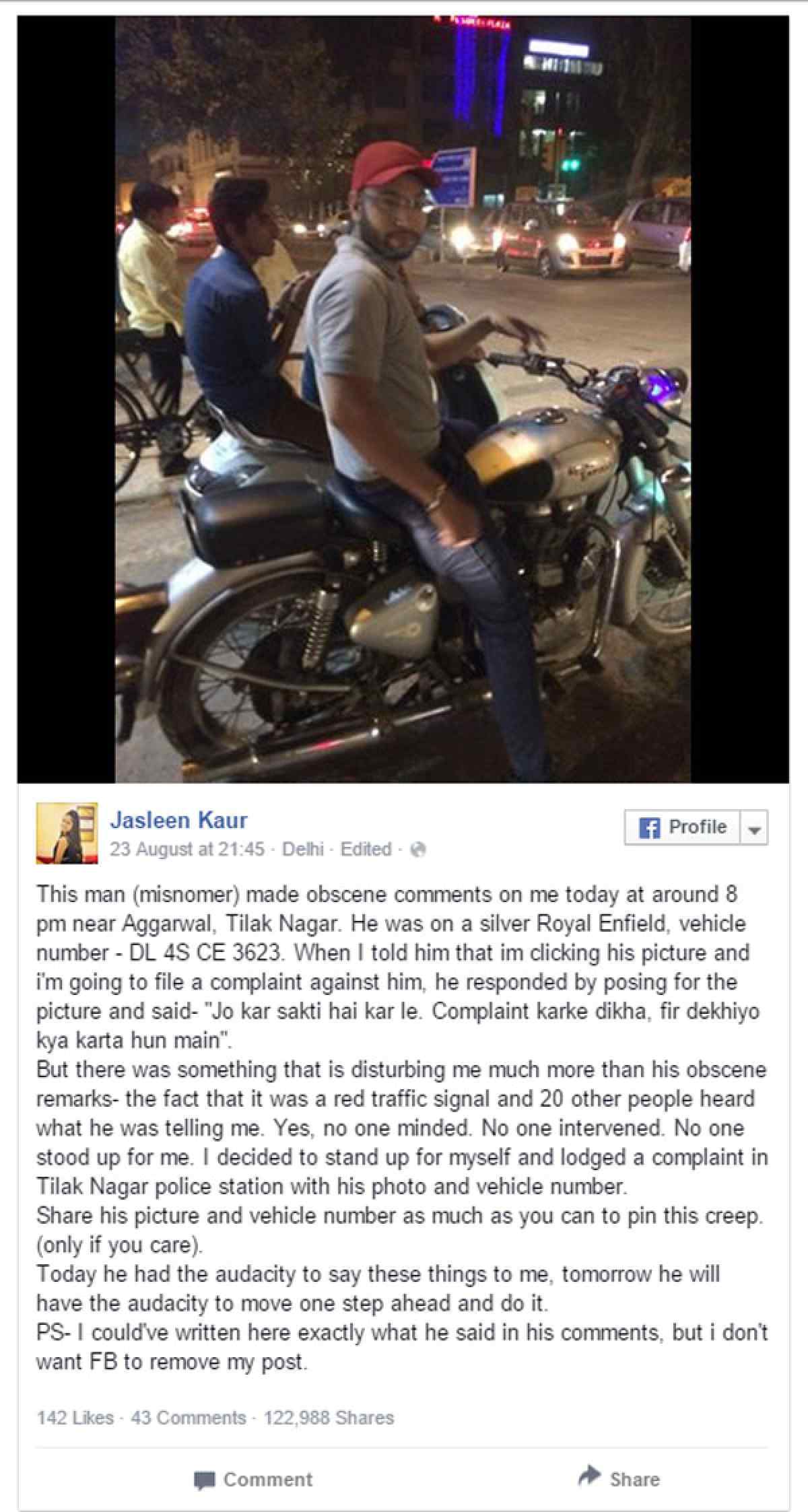 "Each time I go to the court for the hearing, they call out my name, ask me to put my hand up and write down my name," Saravjeet told ThePrint. "They ask if the complainant has come. Because she is absent, another date is given and the matter is dismissed. This has been happening for the past three years".
Saravjeet claims that the woman's father keeps telling the court that she is studying abroad. "Each time when the judge asks why the complainant has not appeared, her father says that she has gone to Canada to study. So that means she has the right to make a career but I do not," he says. 
When tried to contact Jasleen Kaur and her lawyer through phone or social media, we did not get any response.
Also read: Supreme Court is ours, Ram temple will be built: BJP neta Mukut Bihari Verma