Delhi: Man shoots himself after fight with sister over mobile phone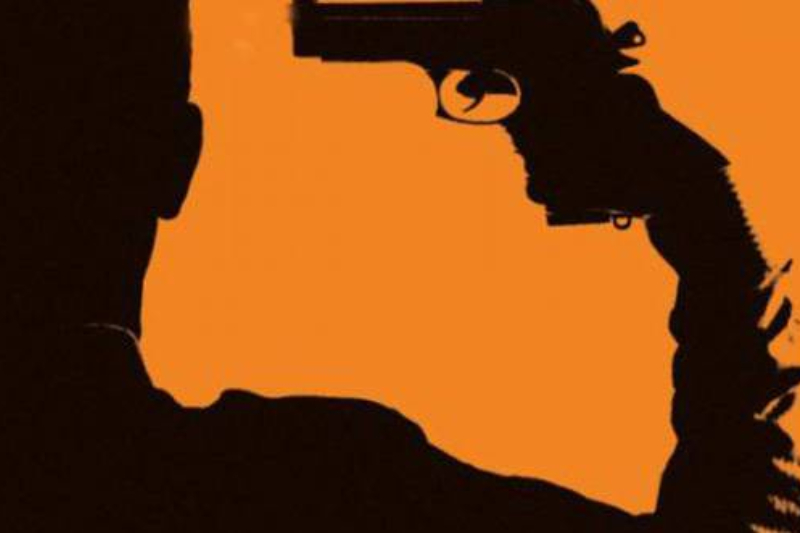 After fighting with his sister over a mobile phone, a 17-year-old boy shot himself in Delhi. He was found dead at the doorstep of his house on Sunday morning with a gunshot injury. Police said that the deceased had come out of his house after an alleged fight with sister. Meantime, the family suspect of a suicide or accidental firing behind his unexpected death.
According to The Hindustan Times, police received a call at 6.18 am from Aakash Hospital, complaining that a 17-year-old boy had a gunshot injury and was brought dead to the hospital.
Deputy commissioner of police (Dwarka), Anto Alphonse said the moment police team arrived at the hospital, doctors revealed that the bullet was fired from a point-blank range.
"On searching the teenager's clothes, four live cartridges of .765 mm were recovered from his pockets. During initial questioning, his father told doctors that the deceased had shot himself," the DCP quoted by Hindustan Times as saying.
According to deceased's father, the boy was extremely annoyed with his sister over several issues related to the mobile phone.
"He said that the teenager broke her mobile phone on Saturday night and had stepped out of the house in anger. The man told us that his son arrived home in the morning, rang the doorbell and shot himself. He said, when he opened the door, he found him lying on the ground with a gunshot injury," the DCP said.
Alphonse said, prima facie, police investigations also suggest that it is a suicide. "The weapon by which the teenager shot himself has been recovered. It is a country-made pistol. We have registered a case and all the possible angles are being looked into," the DCP told HT.
Also read: Ghaziabad: 7-year-old girl found dead on roof of mosque