Ghaziabad: 7-year-old girl found dead on roof of mosque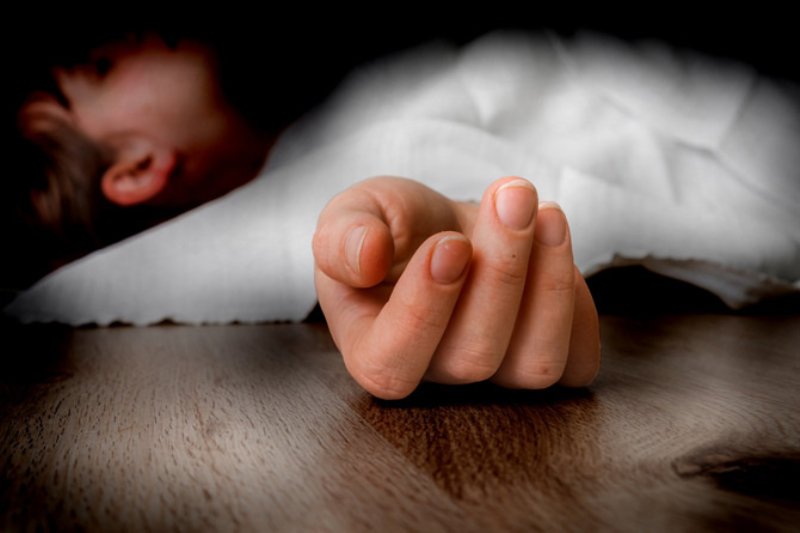 A seven-year-old girl's dead body was found stuffed in a gunny bag on the roof of a mosque in Murad Nagar town in Ghaziabad on Sunday, reported PTI.
According to the report, the minor girl was missing since Saturday. Her family filed a missing complaint at Murad Nagar Police station, Senior Superintendent of Police Vaibhav Krishna told PTI.
The bag was spotted by a man named Suleman, who went mosque's roof after offering morning prayer at around 6.30 am. After seeing the dead body, Suleman immediately informed the girl's family and neighbours.
After receiving girl's information, the deceased's father and police reached the spot, the SSP said, adding that the girl was strangled to death. The body of minor was sent for a post-mortem.
While the deceased's father accused local councillor Azaaz Baig of killing her daughter due to political rivalry. The girl's maternal uncle had contested the civic body elections against Azaaz Baig, Krishna told PTI.
Police have filed an FIR against Azaaz Baig and investigation is being conducted.
Also read: Delhi: Boyfriend chops girlfriend's body into pieces, arrested