Delhi: Married woman, boyfriend kill man pursuing her after break-up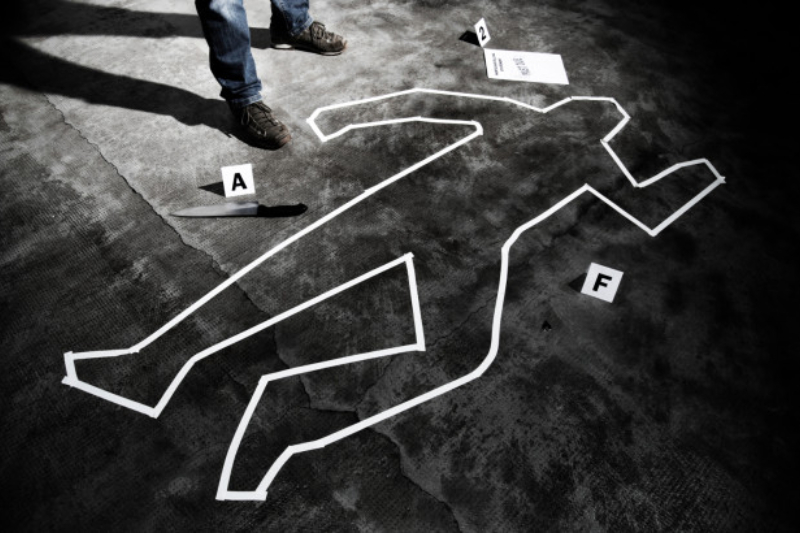 Delhi Police have arrested a married woman along with her boyfriend for allegedly killing a man who was pursuing her even after they had a break-up. The police arrested the accused duo based on the CCTV footage.
Briefing more about the incident, police said that Anita (28), resident of Uttam Nagar and Karan (27), resident of Bharat Vihar in Delhi allegedly murdered Rajaram (30), a resident of Bharat Vihar. Rajaram used to work at a garments export shop at Dabri area of the capital and his body was found on Friday morning. During the investigation, the police looked at the CCTV footage and analysed the mobile number call details of the deceased. Based on the video footage, police arrested the duo.
Deputy Commissioner of Police (Dwarka), Anto Alphonse, said, as quoted by Mid-Day, "During interrogation, Anita revealed that she met Rajaram two-and-a-half-year-ago in a garment shop where they worked and got into a relationship with him. Around one-and-a-half-years-ago, both Anita and Rajaram left the job and Anita started working in a garment showroom, Radisson Blu Hotel, Sector-13, Dwarka."
The DCP added, "She hatched a conspiracy with Karan and called Rajaram to the park adjacent to Radisson Hotel. When Rajaram reached the park, Karan started hitting him from back of his head and Anita slit his throat with shaving blade."
ALSO READ: Chennai: Defective air conditioner kills 3 family members