Delhi: Chinese man arrested for allegedly running a spy ring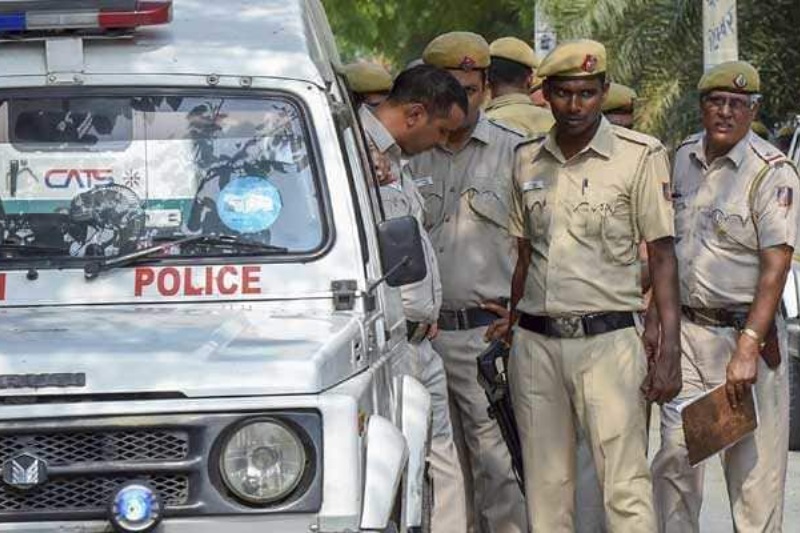 A Chinese national has been rrested by the Delhi police for allegedly running a spy ring. 39-year-old Charlie Peng from China was arrested from Manju Ka Tilla in delhi on 13 September 2018.
Rs 3.5 lakh, an Aadhar card and an Indian passport was seized from him, the police said. Apaprt from Indian currency, more than Rs 2000 in Thai currency and $2000 US hve also been found with him.
According to the Special Cell of the Delhi Police, an SUV along with several incriminating documents belonging to Mr Peng have been seized from a house in Gurgaon, where he reportedly had an office and was running a foreign currency business.
The police also claimed that Charlie Peng came to India five years ago and since then have been moving around mostly in the northeastern states and Himachal Pradesh. He has even married an Indian girl and got a passport from Manipur, said the police.
Also read: Delhi police suspends cop whose son thrashed woman in viral video
In a separate incident in Chennai, self proclaimed godman Nithyananda, who was earlier accused of sexual abuse by a former devotee, had made an outrageous claim – that he can make monkeys, cows and lions speak Sanskrit and Tamil.
In recently released video, it is shown Nithyananda making tall claims and promises before the audience cheering and applauding wildly after his statements.
while addressing the gathering, he said, "I will demonstrate…monkeys and other few animals, which do not have many of the internal organs we all have, by initiating them into super-conscious breakthrough, they will grow these organs, and I will establish it, prove it through a scientific, medical test and researches (sic)."
Also read: Godman Nithyananda: Cows will talk in Tamil, Sanskrit! (Watch Video)