Delhi: Cleric caught with live bullets while visiting Arvind Kejriwal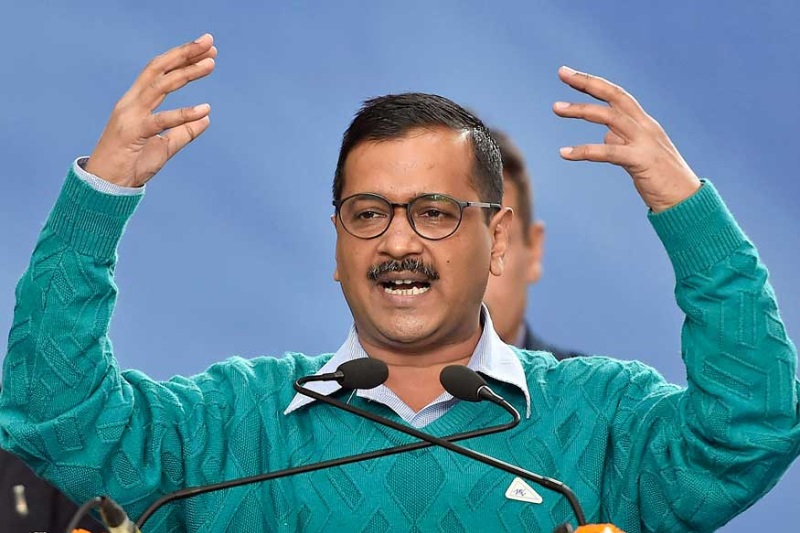 Days after Chilli powder attack at Delhi Chief Minister Arvind Kejriwal, the Delhi police on Monday caught a Muslim cleric with live bullets, when he was being examined by the security guard at Chief Minster's house.
It is to be noted that the man was among the clerics, who went to meet Arvind Kejriwal requesting to increase the salary paid by the waqf board. The man is identified as Imran.
Imran has been arrested under the stringent Arms Act and the probe has been launched into the incident.
During the interrogation, the accused told police that he found the bullets in the donation box of a mosque. He had taken the bullets out and kept them in his wallet but later forgot about it.
Arvind Kejriwal had on Monday, too asked Prime Minister Narendra Modi to resign if he cannot ensure Delhi chief minister's security. He alleged that the Bharatiya Janata Party (BJP) was behind the November 20 chilli attack as it was "baffled" by the "good work" done by his government in the national capital.
"These attacks are not on me, but on the people of Delhi instead… Modi ji is taking revenge from Delhiites for voting the AAP to power in the city," the chief minister said.
More details are awaited.
Also read: Chilli powder attack: Arvind Kejriwal says 'powerful' people want him dead