Delhi: Police cancels FIR after woman admits to making false rape accusations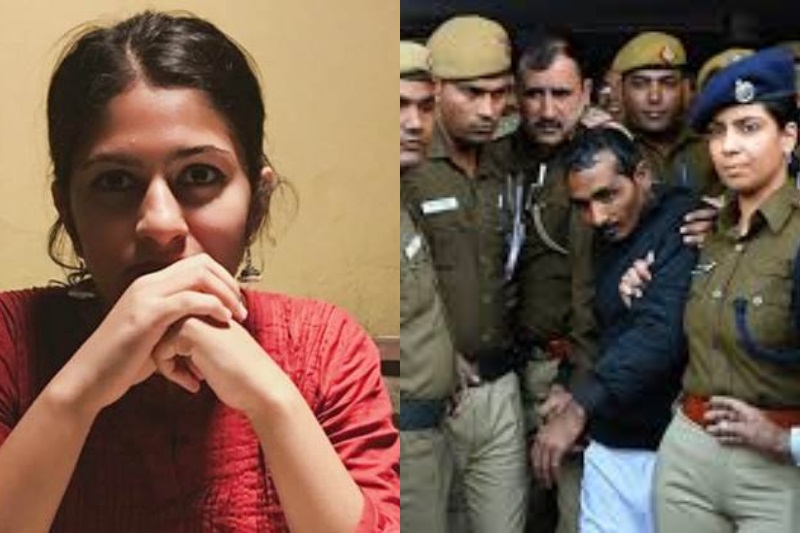 The Delhi police will file the cancellation of a gang rape case after it was found out that the victim had made false accusations.
A woman from the city who works as a trainee with a leading airline had accused a cab driver of sexually assaulting her along with his two partners while she was returning home.
But after a 36-hour intense investigation, it was found out that the complainant was misguiding the police and that the whole case was a fraud story. After her lies had unfolded the woman also accepted that the story was a hoax,
In her statement before a magistrate, recorded under CrPC Section 164, the lady accepted of narrating a self-made story to the police when nothing had actually occurred.
According to a report in the Indian Express, the woman, when asked by her colleagues a few days ago on why she was upset — she replied that she had been raped by a cab driver and his two associates while returning home. "The company's senior official was informed and they approached police, after seeking help from their legal counsel," said the police sources.
The case was reported to JCP (New Delhi range) Ajay Chaudhary, and police started a probe after registering an FIR of gang rape at Vasant Kunj (north) police station on August 4. "Police asked the woman to undergo a medical test but she refused. They asked for the driver's details, but she said the cab had been booked by a passerby as her phone was not working at the time," police sources told the national daily.
Also Read: Mumbai: Man commits suicide after failing to rape neighbour
The police also added that a special team scanned CCTVs near the airport, but found no evidence of an abduction. They then traced the location of the woman's phone at the time of the incident and discovered she was not on the spot.
"Police grew suspicious and scanned her call detail records, and found that on the day, she had booked a cab and called the driver. Police checked the car's GPS and found that he dropped her as per the route."
On being pressurized, to tell the truth, the woman eventually admitted that she had lied about the incident. "In her statement, she said she had developed a relationship with a friend but felt guilty about it. When her colleagues asked her what was on her mind, she said she got scared and made up the story," police sources said.
JCP Chaudhary later added, "We lodged an FIR after we found out about the alleged incident, but are filing a cancellation report."