Delhi police seizes Heroin Worth Rs 332 Crore; arrests 10 People
Delhi police seizes Heroin Worth Rs 332 Crore; arrests 10 People in raids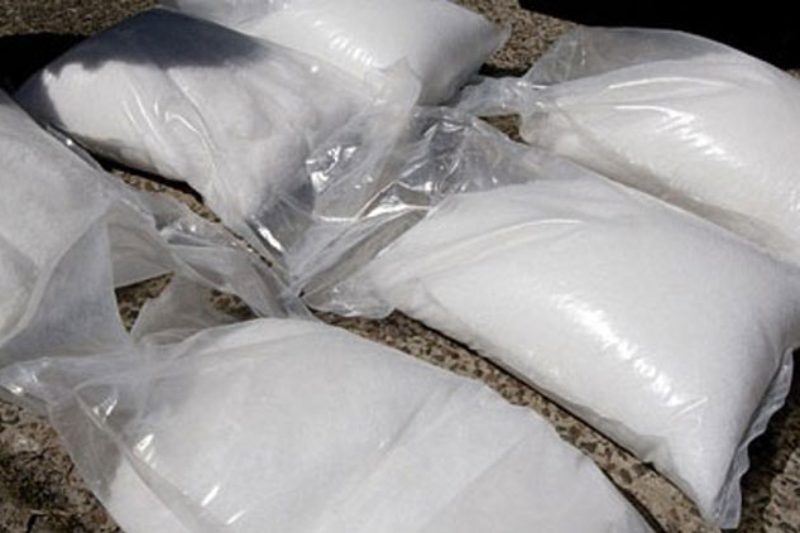 Delhi police on Friday seized 83 kg of heroin and arrested 10 people from the national capital. The price of heroin is Rs 332 crore in the international market.
After receiving specific input, Southern and Northern range of Special Cell of Delhi police conducted raids in the national capital. It is being said that the seized heroin might be a part of narco-terrorism in the country.
Earlier on Thursday late night, Jalandhar Police seized one kg heroin from Satluj bridge in Phillaur. According to a report published in The Times of India, the police arrested two Delhi-based drug peddlers including a Nigerian national. The accused have been identified as Meeraz Rehmani of Uttam Nagar and Obinna, a resident of Mind Land Lene, Delhi.
On March 13, a joint team of Delhi Police and Assam Police seized a huge quantity of heroin and arrested a woman from Assam's Nagaon district. Acting on a tip-off, police seized the contraband weighing 23.5 kg from the house of a woman in Bengenaati village, Nagaon. The drugs were suspected to be sent to different states of the North East and even Myanmar via Nagaland.
In December last year, three suspected members of an international drug cartel were arrested with 30 kg of heroin worth Rs 120 crore in Delhi.
Also Read: Jammu And Kashmir: Police Seizes 420 Kg Of Poppy Straw; Arrests 3