Delhi: Rag-picker arrested for molesting 11-year-old girl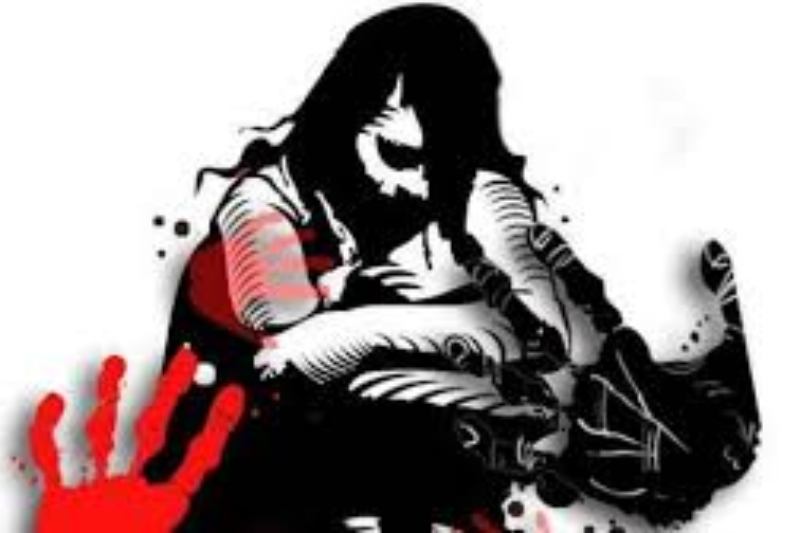 A youth has been arrested in south Delhi on Friday for sexually assaulting an 11-year-old girl, according to information by a police officer. The accused, identified as Prakash (24), resides in the JJ Cluster in Rangpur Pahadi, which is located in Vasant Kunj. Taking the help of local surveillance, the youth who is a rag-picker was nabbed by the police from his hideout.
Narrating the incident, the police officer while adding that 15 others, who also helped them track down the accused, have been arrested, said, as reported by India Today,  "During the investigation, it appeared that he had attempted to kidnap the victim on Wednesday afternoon, but failed after her mother raised alarm. Since then he kept an eye on the victim's activities and finally succeeded in committing the crime in the evening when the victim went to a nearby forest area of Rangpuri."
"The accused abducted the victim around 8.30 pm and dragged her inside. He also strangulated her. When the victim fell unconscious, he dumped her in a pit, thinking she is dead and escaped."
The 11-year old girl later underwent surgery at the AIIMS.
ALSO READ: Two men exonerated after 26 years in jail over fake rape charges