Delhi: Watchman kills woman for refusing sex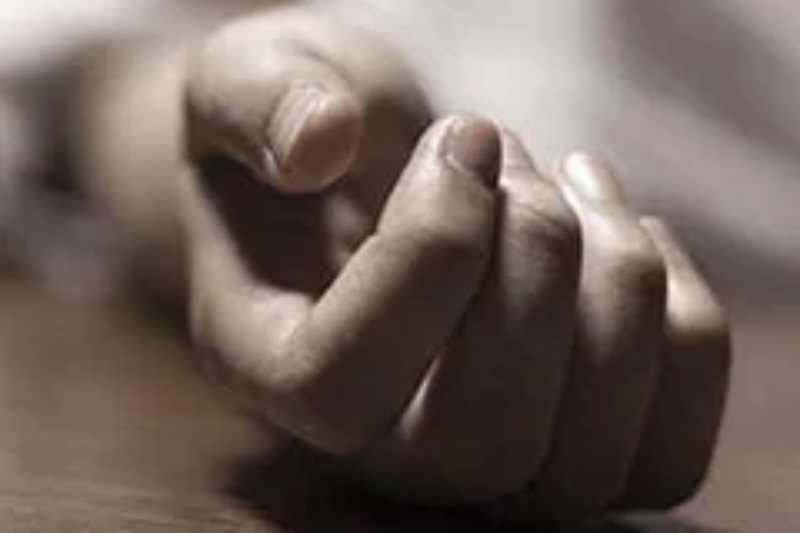 The police said that a watchman was allegedly arrested in New Delhi today for killing a woman because she refused to have sex with him and his friend in Shahdara's Vivek Vihar area. The accused was identified as Sushil and is a resident of Bijnor in Uttar Pradesh.
Deputy Commissioner of Police (Shahdara) Meghna Yadav said that Sushil confessed the crime during interrogation and said that he and his friend killed her because she refused to have sex with them.
The police also mentioned that a team has been sent to arrest his friend. Once the friend is caught, he will be interrogated and his version will be cross-checked with Sushil's version.
The body of a 42-year-old woman was found near a vacant house in Vivek Vihar area on Saturday and she was was identified as a resident of neighbouring Ghaziabad.
The owner did not stay in that house and it was taken care of by the watchman. The locals had also alleged that Sushil indulged in immoral activities inside the house.
Also read: Man shot dead by drug mafia in Delhi, murder caught on CCTV