Hrithik Roshan reacts to allegations against Super 30 director Vikas Bahl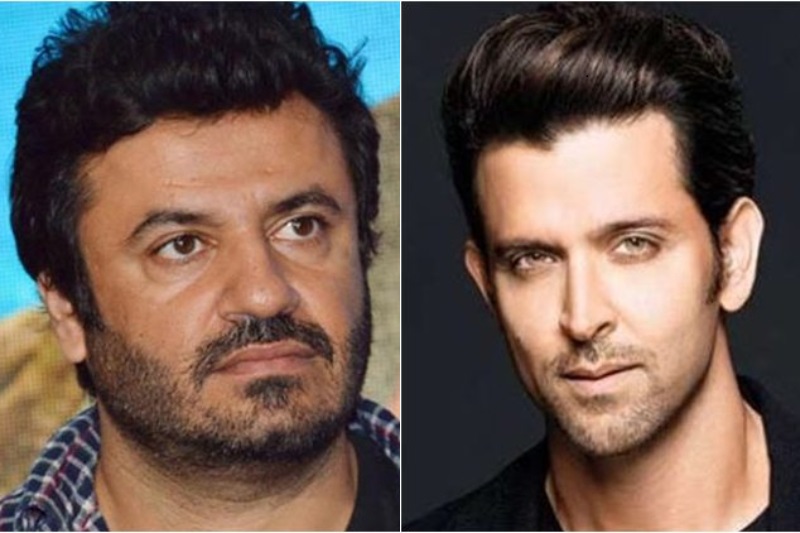 Hrithik Roshan has spoken about allegation against his next film Super 30's director Vikas Bahl who was accused of sexual misconduct by a former employee of Phantom Films and by Kangana Ranaut as well.
The actor tweeted saying, "It is impossible for me to work with any person if he/she is guilty of grave misconduct. I am away and have access to only sporadic information. I have requested the producers of Super 30 to take stock of the apparent facts and take a harsh stand if need be. This is not to be hushed or brushed under the carpet. All proven offenders must be punished and all exploited people must be empowered and given strength to speak up."
— Hrithik Roshan (@iHrithik) October 8, 2018
#BREAKING — Director Vikas Bahl to be out of Super 30 promos | @shilparathnam with more details. | #MeToo pic.twitter.com/cHHkrzk0xh

— News18 (@CNNnews18) October 8, 2018
For those unversed, Hrithik is starring in a movie titled Super 30 which is directed by Vikas Bahl.
After a former employee and Kangana Ranaut alleged such behaviour from Vikas Bahl, Anurag Kashyap and Vikramaditya Motwane, who were also the co-founders of Phantom Films also released their statements, where they apologised and explained how they had immediately taken action against him but were bound by a contract which barred them from sacking Bahl altogether. They also vowed to build a safe work environment for women.
Yet another anonymous woman came forward to say that Bahl forcibly tried to kiss her which led her to avoid him both socially and professionally.
Also read: Kangana Ranaut alleges 'Queen' director Vikas Bahl of sexual misconduct