Despite sanctions, Russia's weapons export grow in 2017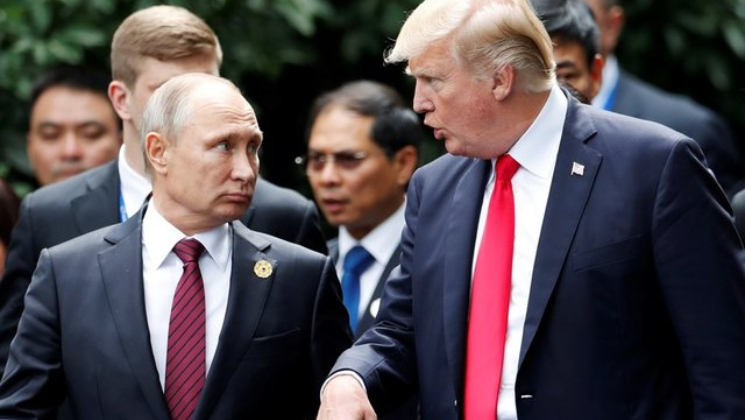 Russia's weapons export increased in 2017 in spite of sanctions, Rostec State Corporation CEO has told President Vladimir Putin.
Weapons export totalled $13.4 billion in 2017 compared to $13.1 billion in 2016, Sergey Chemezov said while presenting a report on the performance of his company to Putin, said the presidential website. State-owned Rostec, established in late 2007, is Russia's largest weapons exporter. The company and its CEO are both under US sanctions, Xinhua news agency reported.
Western sanctions have complicated sales of Russian arms, but Moscow is ready to work under the challenging conditions and export more military equipment to other countries than planned, Tass news agency quoted Vladimir Kozhin, a presidential aide, as saying in March.
Russia carries out cooperation with some 100 countries in military and technical sectors, Kozhin added.
The latest set of sanctions affecting 38 Russian individuals and entities, including seven business leaders and 17 senior officials, for their alleged "malign activity" around the world, was adopted by Washington in April.