How to Get the Adhortative Pulse Rifle in Destiny 2
There are two ways available to get Vex Mind Components in Destiny 2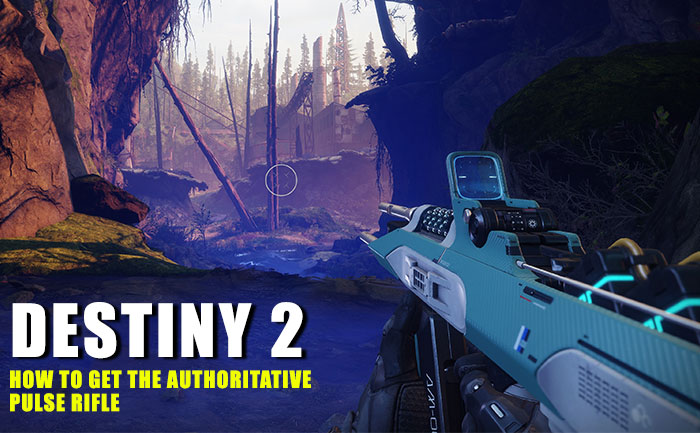 How to Get the Adhortative Pulse Rifle in Destiny 2:  The Undying season is currently underway in Destiny 2 and using it you can participate in the Vex Offensive. As expected, this new activity comes with a array of weapons you can acquire too. In this guide, we will talk about how to get or unlock the Adhortative Pulse Rifle in Destiny 2.
How to unlock the Adhortative Pulse Rifle
It would not be an easy to obtain the new gear simply by completing runs of the Vex Offensive. Using Vex Mind Components, you can obtain Data Seeds from Ikora in the tower. When you get Date seeds from Ikora, you will have to fulfill those quest requirements to get the desired weapon.
When it comes to Adhortative, you will have to talk to Ikora using your Vex Mind Components to get the Data Seed: Pulse Rifle quest step. You should know that the first step requires you to get 50 kills with a Pulse Rifle, and the second step requires you to complete one run of the Vex Offensive.
In both the steps, you will be given Adhortative as a reward. As you have perks and roll but want a better roll, you are required to spend more Vex Mind Components to obtain a new Data Seed. Repeat the quest steps again.
How to Get Vex Mind Components
As of now, there are only two ways available to get Vex Mind Components in the video game Destiny 2. In the first method, using the Season Pass and you will get multiple at some different ranks and tiers. While in second method, Season Pass is increased naturally just by killing enemies and completing bounties.
After completing Weekly and Daily Bounties for Ikora, take on her Bounties at the Tower and complete them to get awarded with more Mind Components. Notably, most of her Bounties is must to take part in the Vex Offensive. You can also participate by killing Vex enemies across the different planets. Notably, every Data Seed may cost you 10 Vex Mind Components, so beware while using them. It will take 1 hour to complete.
Yes, that's all you must know about how to get the Adhortative Pulse Rifle in Destiny 2. Check out our other Destiny 2 Guides, Tips and Tricks.
Also Read: Unity Of Command 2 To Out In November, Beta Signups Are Open