Dhananjay Munde: Bizman took Rs 5,400 crores using fake documents in farmer's name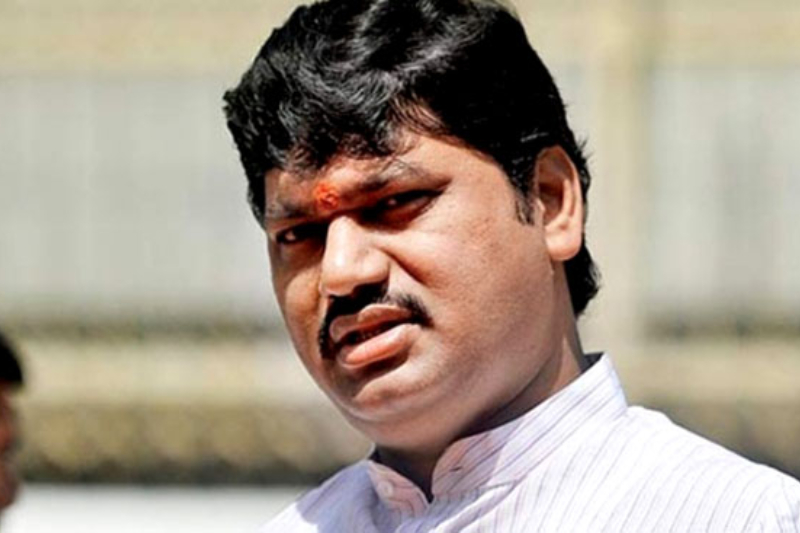 Leader of opposition in Maharashtra Legislative Council Dhananjay Munde on Tuesday said that a loan worth over Rs 5400 crores is been taken by a businessman on the basis of fake documents made in the name of farmers.
Raising the issue under Rule 289 NCP leader said, "Ratnakar Gutte, promoter of the Gangakhed Sugar and Energy Limited in the state's Parbhani district, had also transferred bank loans obtained by various groups firms into different accounts." He also claimed that Gutte had formed 22 shell companies to route the money.
"In 2015, Gangakhed Sugar Factory procured bank loans in the names of more than 600 farmers under the 'Harvest and Transport scheme'. These farmers are now getting bank notices for loans amounts some of which are as high as Rs 25 lakh," Munde claimed.
He further alleged that several companies which were part of the group were shell companies which had little or no assets of value. Munde informed the House that an FIR had been registered against Ratnakar Gutte on July 5 under various sections of the IPC, but no arrest had been made so far.
Pointing out the issued as a very serious one, Munde said 'that any laxity on the part of the government could allow the businessman to flee the country like PNB scam-accused diamantaire Nirav Modi'. Council Chairman Ramraje Nimbalkar took notice of the issue and sought information from the government. The chairman also asked the government whether the Special Investigation Team formed to probe the matter was appointed by the court or not.
Also Read: Now call Elphinstone Road Station of Mumbai as Prabhadevi