Mumbai will get nine more AC locals from 2019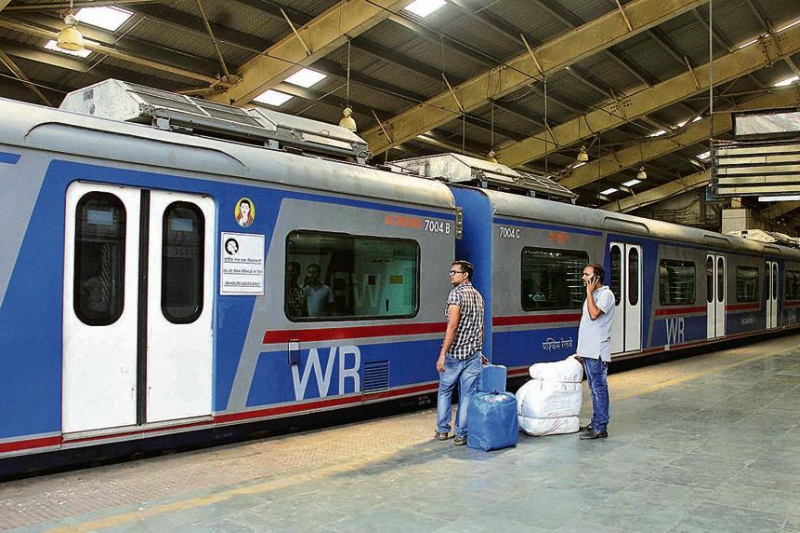 By next summer, traveling in Mumbai locals will be a lot cooler and comfortable than now. After first successful working of AC train in western suburbs of Mumbai, railways have thought of increasing the frequency of AC trains.
Mumbaikars can expect a cool and comfortable journey to work next summer with nine more air-conditioned local trains expected to roll into the city by March 2019.
The first of these nine will reach Mumbai by November this year. And two more AC locals will be brought to the city every subsequent month, upto March.
Also Read: Tibet-Nepal railway can be a breakthrough for India
 The first AC local train has already carried 10 lakh passengers in first five months since its inception from December 2017. It has a seating capacity of 1,028 seats and can carry 5,964 passengers.
The monthly pass for the entire 60-km stretch between Churchgate and Virar is Rs 2,040, while a single ticket costs Rs 205. WR has said that there will be no hike in the fare till December 24 this year.
Also Read: Indian Railways to paint coaches in beige, brown; revamp exteriors