CoA chief Vinod Rai dismisses Diana Edulji's call to retain Ramesh Powar as head coach of India women's cricket team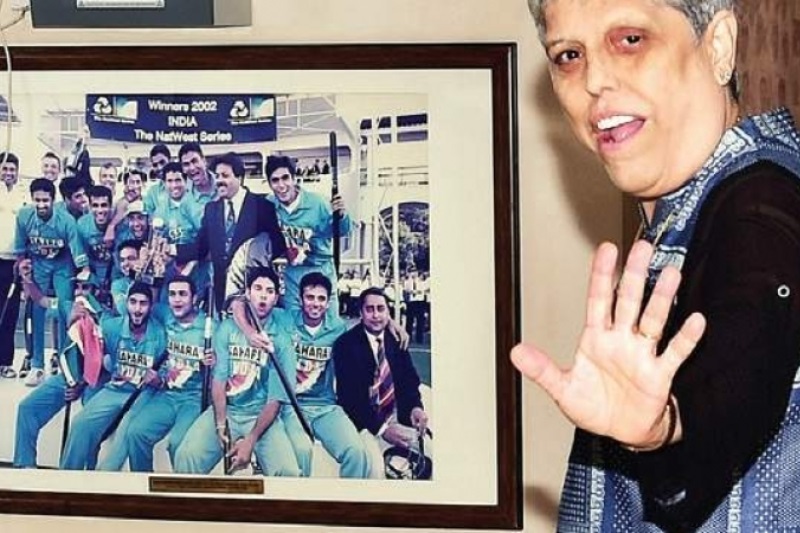 CoA chairman Vinod Rai on Tuesday rejected colleague Diana Edulji's call to do away with the selection process of the Indian women team's head coach and retain Ramesh Powar till the New Zealand tour, which begins next month.
In an official mail to Rai, CoA member Edulji had reasoned that Powar should be given an extension at least till the New Zealand tour because he has the backing T20 captain Harmanpreet Kaur and opener Smriti Mandhana.
Edulji also reportedly pointed out India men team's captain Virat Kohli's say in appointing Ravi Shastri as the head coach and said that if Virat can have his say why not Harmanpreet.
Diana sent an email to Rai asking for an extension of Powar as both Harmanpreet and Mandhana asked for it. She wanted the interview process to be scrapped," a BCCI official told news agency PTI.
"However, Rai replied by saying that scrapping the process is not possible as the advertisement for the job has already been issued," the official added.
The application deadline is set to end on December 14 with former international such as Manoj Prabhakar, Herschelle Gibbs and Dimitri Mascarenhas applying for the post.
The cricket board are also expected to name the new coach before the New Zealand tour, which is slated to start on January 24. The tour to Kiwi Island will comprise of three ODIs and three T20 Internationals.
Powar, who was appointed as the interim coach of the women's team before the T20 World Cup and left the post after his contract expired on November 30.
His role in keeping Mitahli Raj out of the playing XI for the important semi-final against England in World T20 and the revelations that followed also played a part in the BCCI not retaining Powar's services.
Also read: Perth track would suit Australia more than India, reckons Ricky Ponting