Director of 'The Accidental Prime Minister' held for GST fraud
Vijay Ratnakar Gutte,  director of  film 'The Accidental Prime Minister', has been arrested by the Directorate General of Goods and Services Tax Intelligence (DGGSTI) in profess of Goods and Services Tax (GST) fraud of at least Rs 34 crore.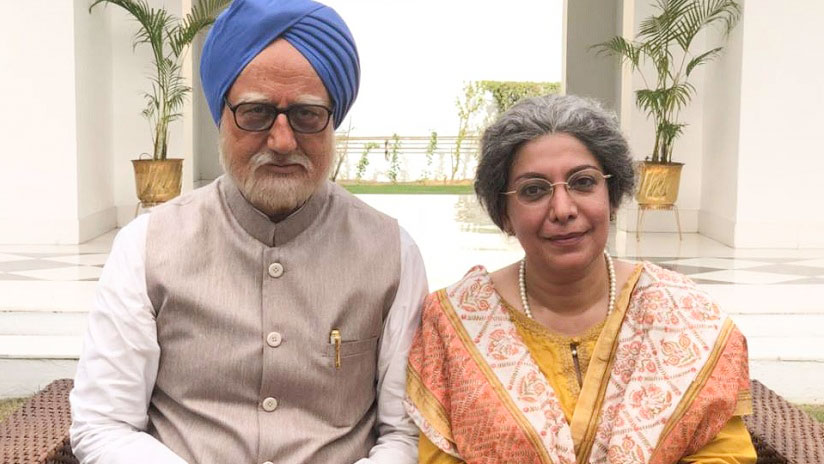 His firm, VRG Digital Corp Pvt Ltd, has been accused of creating fake invoices involving GST of Rs 34 crore for animation and manpower services received from a company named Horizon Outsource Solutions Pvt Ltd which is now being monitored by government agency for GST fraud.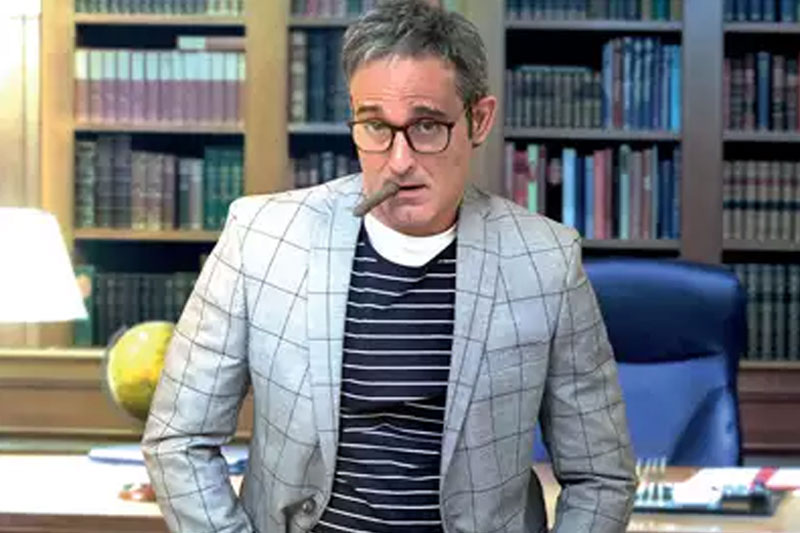 Gutte has been booked under the charges Section 132 (1)(c) of the CGST Act, which pertains to "wrongful availment" of input tax credit using bills and invoices that have been issued without any supply of goods or services.
Also Read: Was Rahim Saab a super coach? A biopic will answer that…
The court reports were witnessed by The Indian Express which revealed, both the companies exchanged services of about Rs 266 crore with a GST implication of Rs 40 crore. But in actual there was no such transaction taking place.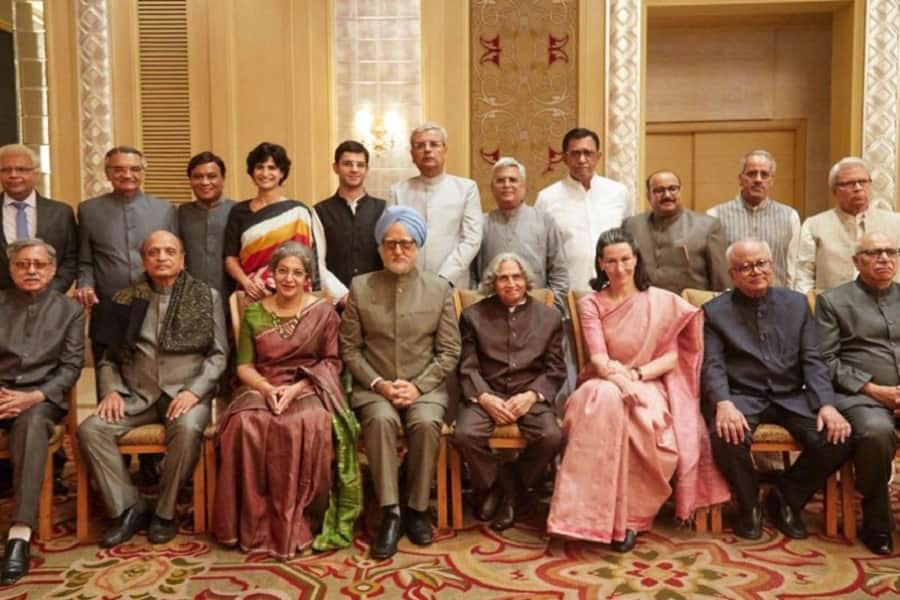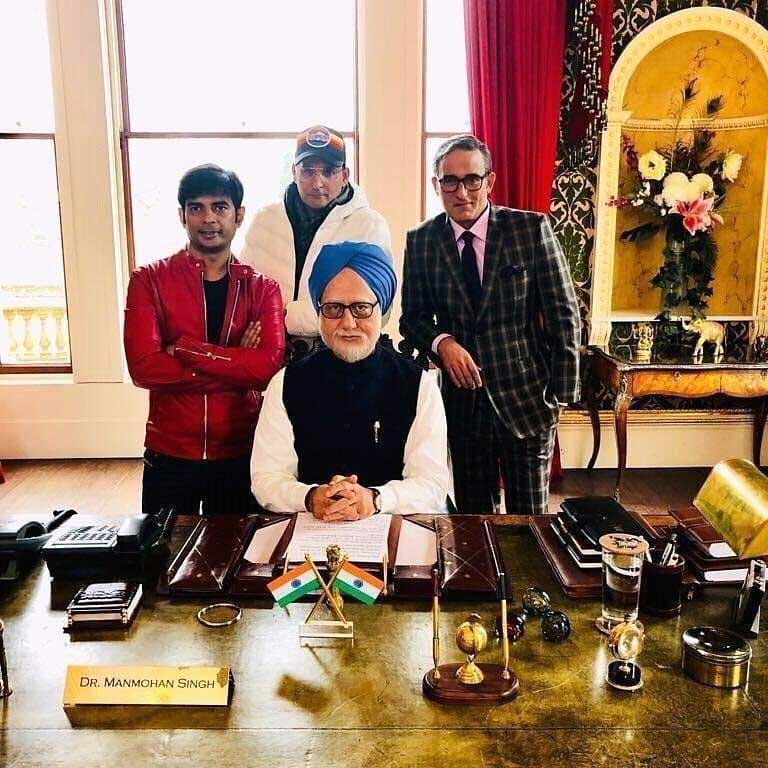 The director is in judicial custody at Arthur Road jail till August 14.
Gutte has produced three films till now, Emotional Attyachar, Time Bara Vait and Badmashiyaan. The Accidental Prime Minister is going to be his directorial debut. The film is based upon Sanjaya Baru's book and stars like Anupam Kher as former Prime Minister Manmohan Singh and Akshaye Khanna as Singh's media advisor, Barub are on board. It is said that the film will release in December.
Also Read: When Anupam Kher was mistaken to be former Prime Minister 'Manmohan Singh'